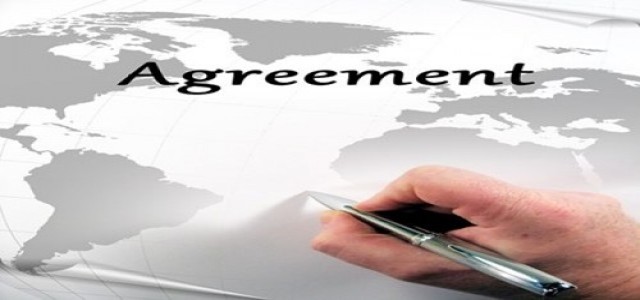 A special purpose acquisition company (SPAC), GreenVision Acquisition Corp. has announced to have signed a definitive agreement with Helbiz Inc., a leading technology firm that specializes in providing advanced micro-mobility solutions.
Sources with knowledge of the matter stated that upon completion of the acquisition, which is scheduled to take effect in the second quarter of 2021, the merged entity is expected to retain Helbiz's corporate name and will be listed on the Nasdaq Stock Exchange under the proposed new ticker symbol, HLBZ.
It is worth mentioning that the new entity will be the first micro-mobility solutions provider to be listed on NASDAQ. Moreover, an approximate equity value of around USD 408 million for the merged business is expressed in the deal.
David Fu, CEO, and Chairman at GreenVision Acquisition mentioned that there has been an upsurge in demand for micro-mobility solutions across the globe, with the total addressable market for Europe and North America expected to reach around USD 450 billion by 2030.
He further added that GreenVision Acquisition is looking forward to merging with Helbiz owing to the latter's advanced and established business model that incorporates hardware, software, and services with extensive consumer relationships.
Meanwhile, Salvatore Palella, CEO and Founder of Helbiz, reportedly stated that this transaction will allow the tech firm to boost the development of their micro-mobility platform, further establishing their market leadership worldwide.
If reports are to be believed, Helbiz will obtain around USD 80 million in cash upon the closing of the anticipated transaction, resulting in a projected equity value of approximately USD 408 million. Cash proceeds from the deal will reportedly be used to finance operations, encourage growth, repay debt, and for general corporate purposes.
The proceeds will be financed by USD 57.5 million in trust account cash from GreenVision Acquisition (assuming no redemptions) and the planned USD 30 million PIPE, sources claimed. Current shareholders of Helbiz will pass 100% of their equity into the merged company.
Source Credit –
https://www.businesswire.com/news/home/20210208005690/en/GreenVision-Acquisition-Corp.-Announces-Merger-Agreement-With-Helbiz-Inc.-to-Become-the-First-Micro-Mobility-Company-Listed-on-NASDAQ