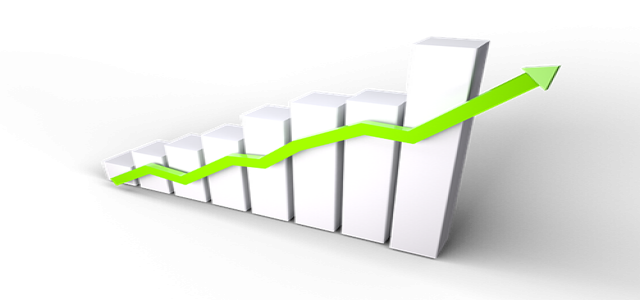 WarnerMedia's HBO Max streaming service added a significant number of members over the holidays, despite the decreasing pace of other competing services. This can be attributed to its programming selection that includes the relaunch of its iconic "Sex and the City" series and newly released films like 'The Matrix Resurrections.'
HBO's streaming service and namesake cable network had 73.8 million customers at the end of the year, up from 69.4 million in September. Shares reportedly rose 3% at USD 26.46, mainly due to these increases and the acquisition of roughly 900,000 paying monthly phone subscribers.
WarnerMedia CEO Jason Kilar stated that streaming services gained an uptick higher than what they have seen so far. However, HBO Max still has a long way to go to overtake market leaders Netflix Inc. and Walt Disney Company's Disney+, which have 214 million and 118 million members, respectively.
Notably, in Disney's fiscal fourth quarter, growth slowed, prompting one banker to lower the shares. In the October quarter, Disney+ added only 2.1 million new subscribers. Meanwhile, Netflix, which saw a significant slowdown in the first half of 2021, revealed an increase in sign-ups in October, adding 4.4 million in the quarter, boosted by the global sensation Squid Game.
HBO Max, a WarnerMedia service, saw growth as it expanded its coverage from a single market, the United States, to 46 nations. Kilar stated that the company's global expansion will continue this year to reach 190 economies.
Last May, AT&T announced that its WarnerMedia unit would spin off and merge with Discovery. The transaction is expected to close in the middle of the year.
AT&T will receive USD 43 billion in cash upon completion of the deal, and its shareholders will own 71% of the new firm, with Discovery, which owns Discovery Channel, Food Network, Animal Planet, and other networks, owning the remaining 29%.
Source Credits-
https://telecom.economictimes.indiatimes.com/news/hbo-max-shows-growth-despite-industry-slowdown/88723568