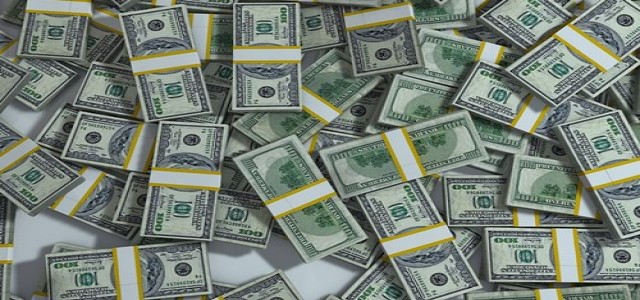 Shares of leading motorcycle manufacturer Harley Davidson Inc. rose to a three-year high after the European Union (EU) decided to temporarily suspend its scheduled increase in retaliatory tariffs.
For those unaware, the EU had initially warned to double the tariffs on Harley Davidson motorcycles, American-made alcoholic beverages, and powerboats to almost 50% w.e.f. June 1. This move was reportedly a retaliatory measure to former U.S. President Donald Trump's tariffs imposed on aluminum and steel.
The European Commission responsible for the region's trade policy recently suspended its plans of imposing tariffs for the next six months. Shares of the Milwaukee-based Harley Davidson reportedly rose approximately 8.5% closing in on USD 51.73.
This is believed to be the highest ever figure since January 2018, cited sources with relevant information.
Although Harley Davidson has embraced the trade truce, it is planning to continue with the legal move against the EU. The latter had previously repealed the concession that allowed the motorcycle manufacturer to ship bikes from facilities outside the U.S. at a tariff of 6%.
Chief executive of Harley Davidson, Jochen Zeitz expressed contentment towards this decision. He further commented that the company should not bear the brunt of the trade war between two governments.
Harley bikes will now be subjected to a 25% retaliatory tariff, which will further increase the overall duty to 31% in the EU.
Harley Davidson is highly relying on Europe which is believed to be its second-largest market after the U.S. to help it bounce back strongly, experts claimed. The higher tariffs imposed are supposedly giving its rivals namely Honda, Suzuki, and Triumph an edge in the market.
Harley's shift of production from Europe to Thailand seemed to have done no good to the company since Europe still considers its bikes as U.S.-made products.
Source credits-
https://money.usnews.com/investing/news/articles/2021-05-17/harley-to-continue-challenging-eu-tariff-ruling