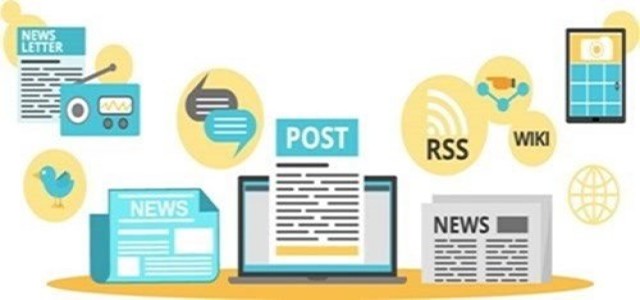 Cannabis extraction company Halo Labs Inc. has reportedly inked a definitive agreement with Precisa Medical Instruments Corp. As per the agreement, the company will acquire all of Precisa's common shares for CAD 3,750,000 in Halo common shares at C$0.28 per share.
According to reliable sources, the acquisition will be completed through a share exchange in which Halo will exchange 13,392,857 of its common shares to purchase all of the issued and outstanding Precisa common shares through Halo Accu-Dab Holdings Inc., its wholly-owned subsidiary. Evidently, the acquisition will make Precisa a wholly-owned subsidiary of Halo Accu-Dab Holdings Inc.
The Accu-Dab is a precise and convenient technology for on-the-go sublingual consumption of THC or CBD products. Apparently, the technology ensures high-impact absorption of THC or CBD products and acts as a legal option for consumers seeking a non-vaporization mechanism for cannabis consumption.
The Accu-Dab oil dabbing device supposedly takes the form of a discrete pen that enables users to pre-select measured doses of THC or CBD ranging from 0.01-0.60 mL. Its convenient dial selection mechanism facilitates precise administration of THC or CBD products accurately and repeatedly to consumers' specific dosing needs.
Precisa currently owns the intellectual property (IP) to and is aiming to develop the Accu-Dab CBD and THC technology.
Halo is focused on developing the Accu-Dab to enable more generalized sublingual consumption of THC and CBD for customers who are averse to vaporizing and are looking for an accurate and discrete consumption method, mentioned Kiran Sidhu, Co-Founder and CEO of Halo. The company will continue to deliver advanced products and device technologies to its customers.
Also read: WuXi ATU and GeneMedicine partner to develop oncolytic virus products
As a closing condition, Halo has announced a concurrent private placement of Halo's common shares at C$0.30 per share for aggregate gross proceeds , that were oversubscribed from CAD1,000,000 to CAD1,200,000, led by Los-Angeles, California-based Archytas Ventures.
It seems like Halo plans to use the proceeds to complete the development and distribution of Accu-Dab as well as for general working capital purposes.
Sources close to the matter reported that both the acquisition and concurrent private placement are expected to close sometime in early January 2020 and are subject to customary closing conditions. This includes the receipt of all applicable regulatory as well as stock exchange approvals.
Source credit : https://business.financialpost.com/pmn/press-releases-pmn/business-wire-news-releases-pmn/halo-announces-an-agreement-to-acquire-accu-dab-technology-and-a-concurrent-private-placement