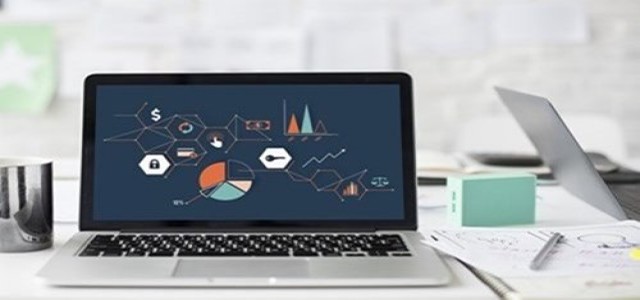 Robotics is a rapidly and constantly evolving space. The deployment of robots to achieve home automation has completely revolutionized the industry and will continue to transform human lives in countless ways.
Domestic robots are now becoming increasingly commonplace in people's homes. From robotic companions for the elderly, to robotic vacuum cleaners and robots built to feed, care for and play with pets, the application scope of home assistance robots is evolving.
Korean tech firm Guru IoT recently launched a pet-sitter robot called PEDDY that takes care of companion pets. Apparently, the robot has become extremely popular among petfams, or people who consider pets as family members.
The PEDDY is supposedly powered by a smartphone that enables pet owners to keep track and take care of their pets anywhere by communicating in real-time via an application.
The number of single-person households that raise companion pets is rapidly increasing. As a result, ensuring safety and taking proper care of pets which are left alone has seemingly become a major issue for petfams.
Evidently, the robot offers interactive video communication features that enables owners to recognize faces and voices of pets. It also has an automatic feeding function that serves food to pets at scheduled time and in specified quantity. The PEDDY comes with a range of entertainment functions to keep pets company when they are left alone.
Also read: Toyota develops AI-powered field support robot for Tokyo 2020
Sources familiar with the development reported that the pet-sitter robot can accurately sense abnormal, unforeseen situations such as fire or burglary. It can sense rapid changes in temperature or sound, such as continued barking of pets, using sensors that can measure noise, temperature and humidity.
When an unusual situation occurs, the robot can click pictures of its surroundings and send them to the user. PEDDY has self-driving capabilities and can follow pets by itself, which can help induce pets to do some physical activities, keeping them healthy.
Maintaining the health and managing the emotional aspect of pets is critical in order to live happily with pets for a long time. PEDDY is designed to essentially take care of companion pets by allowing them to spend their alone time in safety and with comfort.
Source credit: https://www.businesswire.com/news/home/20191208005086/en/Guru-IoT-Launches-Pet-sitter-Robot-PEDDY-Integrated