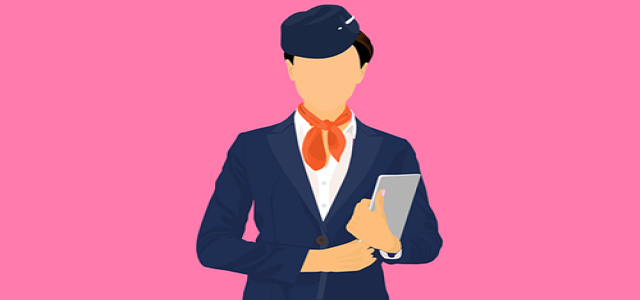 Maritime operations automation platform Greywing has recently launched Crew Change, a solution to assist shipping companies in managing testing, isolation, and other Covid-19 related regulations for their crew members.
Crew Change uses data from a global port agency, S5 Agency World, to keep informed about quarantine, testing, and vaccination requirements which are continuously changing.
Greywing co-founder and CEO Nick Clarke stated that Crew Change has the potential to save millions of dollars of fleet managers by simplifying crew changes, planning routes, deciding the most economical flights for transporting crew, and reducing delays, which have a trickle-down effect on the remaining part of the supply chain.
Other solutions of Greywing assist fleet operators to manage important tasks like evaluating sea routes for piracy risks and transferring crew to ships. Besides, the company was initially started to assist the maritime industry to alleviate piracy risks in the Gulf of Guinea and offshore Somalia.
When the pandemic started, Greywing started receiving requests from clients who needed help in managing crew changes. It was realized that the problems associated would last long due to the increasing complexity of the global lockdowns.
Crew managers must remain aware of the changing immigration restrictions in various countries and thousands of ports around the world. To complicate this more, many crews have members from different nations who are influenced by different restrictions.
Clarke mentioned that crew change management was a problem even before the pandemic, but some more consideration was added to that data randomly, making it impractical for even a large team to figure it out.
In this context, Greywing made it possible to create Crew Change by devising minor changes to its methodology for mitigating piracy risk, and it is now incorporated into CRY4, the company's risk reporting solution.
Apart from the data of S5 Agency World, Crew Change also makes use of 30 other public and private data APIs and is planning to add 20 more data sources. With this, Crew Change can update all the information every 15 mins or a day depending on the complexity of the data.
Source Credits:
https://techcrunch.com/2021/07/27/greywing-launches-crew-change-to-help-shipping-companies-navigate-covid-19-regulations/