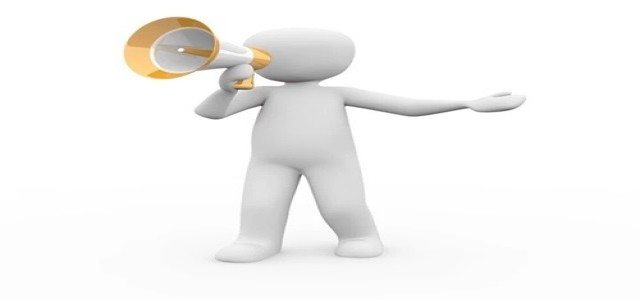 After a century-long run, intercity bus operator Greyhound Canada Transportation ULC has recently announced the permanent closure of its services in Canada. According to sources, the depleting demand for public transport, as an aftershock of the Covid-19 pandemic has dented the company's revenues, rendering it incapable of continuing operations in Canada.
The action will adversely affect Canada's rural communities, which have invariably depended on buses for intercity travel.
Senior Vice President of the Greyhound, Stuart Kendrick was quoted saying that the company has endured one whole year without revenue, making it impossible to continue operating in the region.
Previously, the company had terminated all services in western Canada in 2018 due to declining demand in rural areas as well as increased competition.
However, this move does not impact Greyhound Lines Inc. (USA), as it is a separate entity from Greyhound Canada, and will be recommencing cross-border express services as soon as the border reopens.
The Canadian Federal Transport Minister, Omar Alghabra, expressed his disappointment in the company's closure, saying that a large part of the country's rural population depended on services provided by Greyhound Canada.
He further remarked that the government will now be working with the provinces to bridge the impending gap in transportation left behind by the company.
Meanwhile, Greyhound Canada stated that said that its operations were unfeasible as federal and provincial governments had failed to provide the required investments for inter-city road transport services.
Notably, the federal government has been facing pressure to better link rural towns to major urban hubs as companies like Greyhound have been calling off routes and airlines such Westjet Onex and Air Canada to cancel or halt services in certain remote areas of the country.
Greyhound was the Canadian affiliate of Greyhound Lines Inc. The USA, and first started operating in Canada in 1929. It officially ceased its operations during this week.
Source Link –
https://kfgo.com/2021/05/13/greyhound-ends-canadian-operations-after-nearly-a-century-hit-by-pandemic/