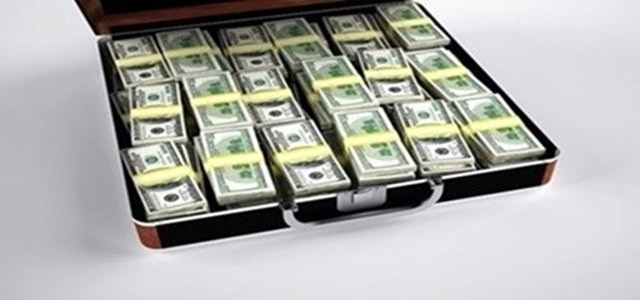 AI-based editing tool, Grammarly has reportedly raised USD 200 million from the latest funding round and reached a valuation of USD 13 billion. The event was led by Baillie Gifford, and funds & accounts were handled by BlackRock Inc., among others.
Rahul Roy Chowdhary, Global Head of Product at Grammarly, mentioned in a statement that the company intends to use the funds to continue investing in AI technology. To provide personalized communication feedback to its users, the firm will continue to enhance its natural language processing and machine learning technology.
Speaking of which, Grammarly is already expanding its product options and attaining its objective of ubiquity with the release of Grammarly for Mac and Windows earlier this week. Microsoft Office, Discord, Slack Jira, and other apps also support the desktop application.
The new program now aims to become users' go-to writing tool wherever they type as it has overcome technical limitations related to browser extensions, Chowdhury stated.
In addition, Grammarly has recently announced the release of its Text Editor software development kit (SDK), which allows programmers to incorporate Grammarly text editing features into any web application. With just a few lines of code, developers can access the full power of Grammarly's automated editing with the beta version of this SDK.
Grammarly's most recent investment round follows the one in October 2019, when the business raised USD 90 million at a valuation of over USD 1 billion. This round was led by General Catalyst which had also led the USD 110 million investment round in May 2017, with participation from previous investor IVP.
For those unaware, Grammarly is now integrated into over 500,000 apps and websites, including email clients, workplace software, and word editors. According to the startup, as more people communicate across more online platforms, it is critical to get communication right to achieve personal and business goals.
Source Credits:
https://techcrunch.com/2021/11/17/grammarly-raises-200m-at-a-13b-valuation-to-make-you-an-even-better-writer-through-ai/