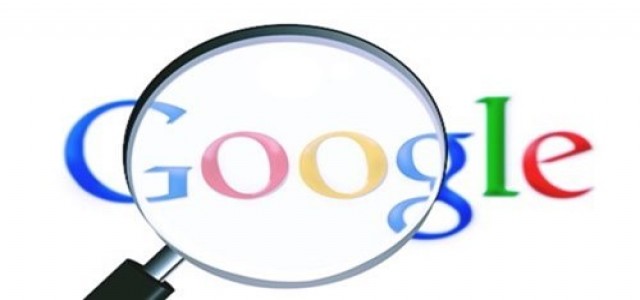 With the introduction of its 'WifiNanScan App', Google has found a new way to keep neighboring smartphones and users connected. Sources with knowledge of the matter stated that the application is not for end-users, but it will potentially impact their day-to-day use.
The WifiNanScan App is designed for developers who want to experiment with WiFi Aware.
For those unversed, WiFi Aware is basically a NAN (Neighbor Awareness Networking) that enables devices with Android 8 and later versions to discover and communicate directly to each other without any connectivity between them. This involves the use of an API that locates nearby devices and establishes a network for data and short message transmission, sources cited.
As per the tech giant, Wi-Fi Aware allows for better throughput rates over long distances in comparison to Bluetooth connections.
It is to be noted that the Wi-Fi Alliance lists the several potential applications for this technology, including secure transfer of a document to a printer without first logging into the network, timestamping and automating school check-ins and rollcalls, and viewing a restaurant menu and make a reservation without internet connectivity, even if the restaurant is closed.
Furthermore, utilizing mobile identification (ID) like a driving license or passport to streamline airport security, customs, and immigration processes without necessitating travelers to present a physical ID is potentially another major application cited in the list.
The Play Store listing of the WifiNanScan App elaborates a little more, indicating that this application can calculate distances with a precision of about 1 meter between phones that are up to 15 meters apart.
Moreover, The WiFi Aware/NAN API allows developers, OEMs, and researchers to validate distance/range measurements, facilitating the creation of peer-to-peer ranging and data transfer, find my phone, and context-aware applications, according to the listing.
It is worth noting that there have been some improvements to Wi-Fi Aware in Android 12 as well. It contains improved efficiency and resolving of missing connections, cited credible sources.
Source Credit –
https://tech.hindustantimes.com/tech/news/google-launches-a-new-app-that-connects-nearby-devices-without-bluetooth-internet-connection-71616399596480.html