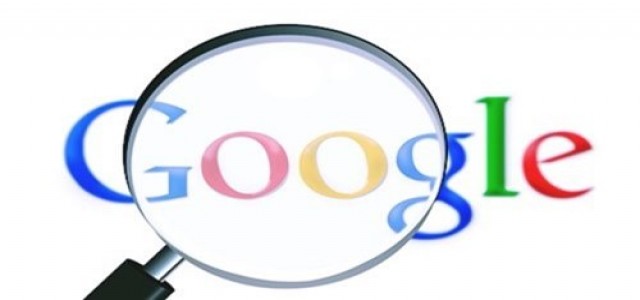 With a growing focus on sustainable energy generation, increasing number of countries and companies are embracing cleaner technologies. The landscape is rapidly evolving and 2019 is poised to be an exciting year for clean tech.
American multinational search giant Google has recently revealed that it plans to make a global investment in renewable energy. The tech major has reportedly announced 18 new sustainable energy deals across the U.S., Europe and Chile.
Sources familiar with the development informed that Google intends to purchase energy from solar farms based in North Carolina, South Carolina and Texas, and will supposedly invest in data center projects in Chile that combine wind and solar power.
Apparently, Google's announcement comes a day before a global climate strike aimed to draw international attention towards ongoing environmental issues. Hundreds of Google employees have confirmed that they'll join local strikes.
Google CEO Sundar Pichai has reportedly called the company's latest slew of energy deals as the largest corporate purchase of renewable energy in history. He added that sustainability has been one of Google's core values since its establishment.
Evidently, the brand is buying 1,600 megawatts (MW) in new energy deals, that could boost Google's worldwide portfolio of solar and wind deals by over 40%, to 5,500 MW.
Google's new agreements will result in the production of millions of wind turbines, solar panels and other new infrastructure, which will lead to over $2 billion in new construction.
Also Read: Toyota mulls investing $391M in San Antonio truck assembly plant
Pichai has also declared two energy-related grants from the company's philanthropic arm, Google.org. The search giant is offering a €500,000 grant to Europe's RE-Source, and $500,000 to the Renewable Energy Buyers Alliance in the U.S.
The money will be used to discover new business models for sustainable energy and to train the consumers, Pichai mentioned.
According to reliable sources, Google had pledged last month to make its "Made by Google" range of products, including its Google Home smart speakers, Pixel smartphones and Nest devices, more sustainable.
The company claimed that all its products will include recycled materials by 2022. Google also claimed that by 2020, all shipments of its products will be carbon neutral.
American tech major and industry rival Apple Inc has a lab in Austin, Texas, where researchers are focused at devising new, sustainable methods for recycling used electronics.
Source credit: https://www.cnet.com/news/google-makes-global-investment-in-solar-and-wind-power/