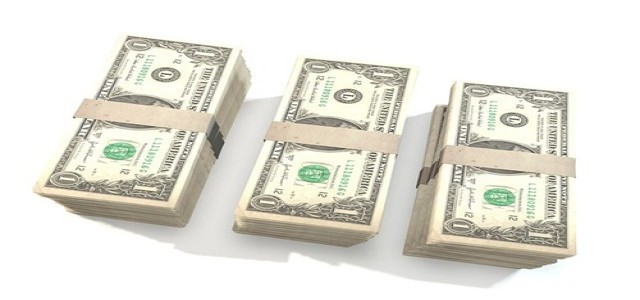 Google LLC has reportedly planned to invest nearly USD 1 billion in Bharti Airtel Limited by purchasing equity of 1.28% and a mutual commercial agreement over the next five years.
The internet search giant will invest the amount as part of the company's Google for India Digitization Fund in the second-largest telecom service provider of the country. This makes Google the only company to have invested in Bharti Airtel as well as Reliance Jio.
The investment comprises USD 700 million equity investment in Airtel at a per-share cost of Rs 734 (USD 9.78) and USD 300 million towards applying commercial agreements. This will comprise investments in scaling the offerings of the telecom operator that encompass a range of devices to consumers through innovative affordability programs along with other provisions intended to expedite digital inclusion and access across the digital ecosystem of India.
The announcement was made after the Airtel Board approved the proposal. The shares of Airtel were increased by 0.7%. The deal will be executed subject to regulatory approvals.
According to the Chairman of Bharti Airtel Sunil Bharti Mittal, Google and Airtel have a common vision of growing the digital dividend of India through advanced products. Through the company's future-ready digital platforms, network, last-mile distribution along with payment ecosystem, it seeks to strive closely with Google to increase the breadth and depth of the digital ecosystem of India.
The commercial agreements will be mutually recognized and agreed upon over the next five years.
Sundar Pichai, the Chief Executive Officer of Alphabet and Google expressed his belief that the company's investment in Airtel is part of the Fund's efforts to expand access to smartphones, improve connectivity to bolster new business models, and assist companies on their journey towards digital transformation.
The companies will jointly continue to explore more opportunities to bring down the obstacles of owning a smartphone through various price points, in collaboration with different device manufacturers.
Source credit:
https://www.vccircle.com/google-to-invest-up-to-1-billion-in-airtel