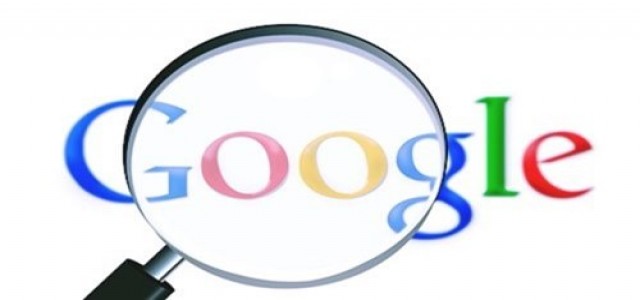 After a report found that Googles hotel rankings could be misleading for users, Google Ireland and Google France have reportedly agreed to pay a fine of USD 1.34 million (1.1 million euros). In a statement, France's Finance Ministry stated that Google has made changes to its hotel ranking practices since September 2019.
Sources confirmed that Google has approved a recompense of around USD 76 million to a consortium of 121 French news publishers for the next three years in a bid to close a copyright issue that has lasted for more than a year.
The French documents contain a framework agreement in which Google will pay USD 22 million yearly to a group of 121 national and local French news publications for three years, following the signing of individual licensing agreements for each of them.
The second document is a settlement deal in which Google offers to pay the same party USD 10 million in return for the commitment of the publishers not to sue over copyright claims for three years.
An agreement was previously declared between the American tech giant and the APIG (Alliance de la presse d'information generale) which is basically a lobby organization that includes top French publishers; however, the financial terms were not revealed.
Various other French media outlets raised concerns over the move, considering it unreasonable and opaque. The French agreement, a major profile under the latest scheme of Google to provide credit for news snippets used in search results, will be examined by publishers from other nations.
Meanwhile, Agence France-Presse (AFP) and other non-group French news providers are advancing with a series of actions against Google, cited sources with relevant information.
The agreement follows France enacting the first copyright regulation implemented under the current EU law establishing 'neighboring rights' necessitating major technology networks to communicate with publishers regarding remuneration for using the content of the news.
Source Credit –
https://tech.hindustantimes.com/tech/news/france-fines-google-1-1-million-euros-over-hotel-rankings-practices-71613441584660.html