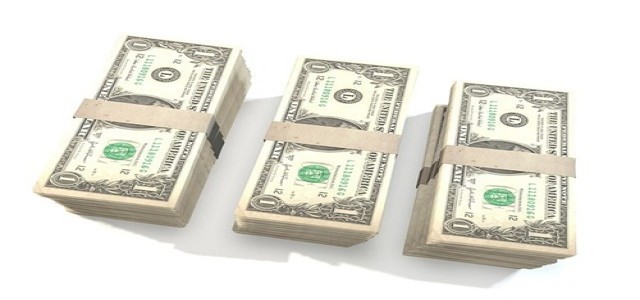 Google is reportedly offering USD 23 per share in an all-cash deal, worth USD 5.4 billion, for cybersecurity firm Mandiant Inc, to broaden its cloud-computing business and add to its internet security products.
This is Google's second-largest acquisition, following the USD 12.5 billion purchase of Motorola Mobility in 2012. With this deal, the company intends to enhance its cloud-infrastructure unit which has been struggling to compete with rivals Amazon Web Services and Microsoft Corporation.
Google also paid USD 500 million for Siemplify, a security automation, and response firm, in January this year. The latest transaction demonstrates the Silicon Valley titan's commitment to becoming a competitive security vendor.
For the uninitiated, Mandiant was founded by Kevin Mandia nearly 20 years ago, and the corporation now employs over 600 security consultants and 300 intelligence analysts to service its numerous clients. It has gained notoriety for its incident-response services, particularly its cyber-espionage intelligence offerings concerning Russia and China.
This collaboration with Mandiant will help the company sell more holistic security programs aimed at preventing cyber intrusions, as well as facilitate a diverse source of revenue for the tech behemoth, which currently relies on digital advertising for most of its profits.
Notably, while Google's cloud division grew 47 percent in 2021, it only held a 10 percent market share in the previous quarter, with rivals Amazon commanding 33 percent and Microsoft capturing 21 percent.
In an era of multiple antitrust investigations, Google's biggest challenge will be convincing regulators to approve the deal, as it previously took nearly 14 months for the organization to finalize its purchase of tech wearable firm Fitbit for USD 2.1 billion due to regulatory scrutiny.
With Russia's invasion of Ukraine, potential ramifications in the form of hacks are anticipated to increase, which is why multiple cybersecurity deals are likely to take place this year.
Source credit:
https://www.bloombergquint.com/technology/google-buys-cybersecurity-firm-mandiant-to-boost-cloud-unit