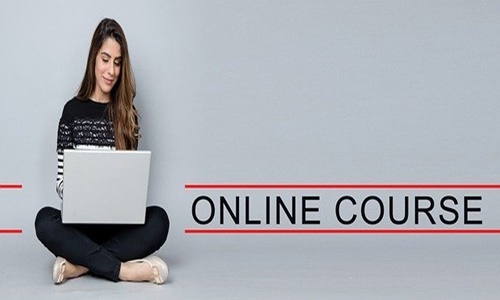 Alphabet Inc.-owned Google is reportedly planning to provide any U.S. business with over USD 100,000 worth of certified online courses in various fields such as data analytics, design, and other tech skills for their workers at zero cost.
Interestingly, this offer marks a huge expansion of Google's Career Certificates, a flexible online training program launched by the company in 2018 to help workers worldwide earn job-ready skills and boost their resumes by learning new tools with Google on their own pace.
As per the tech behemoth, over 70,000 people in the United States, as well as 205,000 worldwide, have completed at least one certificate course through google training programs, and 75% of these users have received a benefit like an increase in pay or a new job within six months of completing the course.
Notably, the search company designs its courses and sells them through a well-known online education service known as Coursera Inc., charging students around USD 39 per month as it nearly takes three to six months to finish a course.
Additionally, Google plans on covering costs for up to 500 workers at any U.S. business. The company also valued the grants at USD 100,000 because individuals are likely to take up to six months to finish their online training.
Lisa Gevelber, founder and head of Grow with Google, the company's in-house division that oversees the certified online career program, cited that course completion rates are comparatively higher when people pay out of their own pockets, but the new offer brought by the search engine giant is still beneficial if it could help few businesses to become more digitally sound.
For those unaware, career certificate programs are available in several fields such as project management, IT support, e-commerce, digital marketing, as well as Google advertising services.
Source Credit:
https://money.usnews.com/investing/news/articles/2022-05-02/google-makes-100-000-worth-of-tech-training-free-to-every-u-s-business