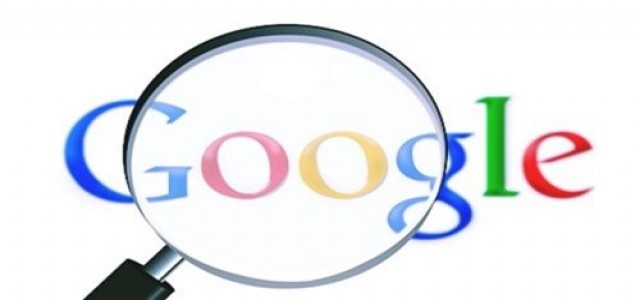 With the increasing use of the internet and social media platforms, concerns regarding the misuse of consumer data have escalated, leading to more and more users who believe their personal information isn't as private as they want it to be. Following shocking revelations about personal data leak at Facebook years ago, the Australian Competition and Consumer Commission (ACCC) has now lashed out at leading tech giants demanding complete transparency about the data they collect.
The ACCC has reportedly handed down a 623-page report which provides 23 recommendations pertaining to anti-competitive behavior as well as the market power of major tech players, including Google and Facebook, in the country.
Apparently, Google and Facebook will be forced to be more transparent about personal data collection and better protect the privacy of Australians if the government adopts the recently filed report.
ACCC has also recommended the strengthening of Australia's Privacy Act along with the launch of an ombudsman scheme to resolve disputes and complaints businesses and customers may have with digital platforms.
Initially, the ACCC in its interim report had proposed the idea for a new regulatory body for monitoring digital platform activities. However, the commission recommended a specific team to be deployed within the ACCC in its final report. The ACCC has also recommended the development of protocols for negotiations between internet & social media giants and Australian businesses.
Sources with relevant information confirmed that the government plans to launch a 12-week consultation process and convey its response to the report by the end of 2019.
Treasurer Josh Frydenberg was quoted saying that Australia's legal and regulatory framework needs upgradation to make sure it was well equipped to respond to the unforeseen and unprecedented rise of internet giants and social media platforms. He stated that a new code of conduct was obligatory for consumers to know and control what data is collected and for what purpose, since a lot of personal data is being collected without their knowledge.
The U.S. Federal Trade Commission had recently reported that social media giant Facebook has agreed to pay a $5 billion fine over its failure to inform millions of users about a data leak that occurred years ago.
Source credits:
https://www.news.com.au/technology/online/social/accc-digital-platforms-inquiry-to-recommend-changes-to-stop-tech-giants-anticompetitive-behaviour/news-story/638c20871322e47928320e2b4667f153