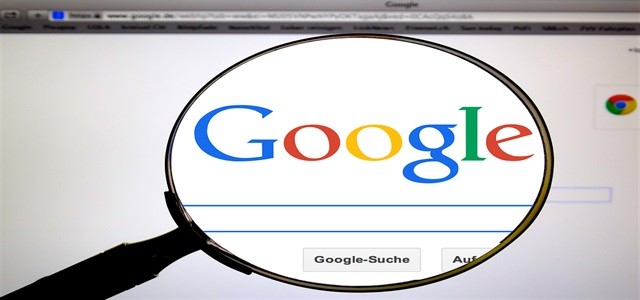 Chipmaker AMD and tech giant Google have collaborated closely on virtual machines (VM) to offer Google Cloud users a cost-effective and high-performance experience across a range of workloads.
It appears that the American companies are extending their alliance to provide that experience this year and beyond.
Google Cloud users could soon have new VMs to experiment with. The search engine giant recently announced the beta availability of its N2D VMs, which are powered by second-generation AMD EPYC processors, across various regions.
The N2D family of VMs apparently serves as a great option for users running general-purpose, high-performance workloads that require a balance of memory and compute.
AMD EPYC processors power over 120 types of VMs from cloud providers and hosters worldwide, providing users access to powerful, flexible, and cost-effective use VMs.
The massive memory bandwidth, remarkable TCO savings, excellent core scaling, and record setting performance of the second-generation AMD EPYC processors is well-recognized among cloud providers and hosters worldwide, noted Forrest Norrod, Senior VP and GM of Datacenter and Embedded Solutions Business at AMD.
How do customers benefit from the N2D VMs?
The second-generation AMD EPYC processors provide high-performance and greater flexibility to users to select the best VM required for their workload. In addition, the processors deliver up to 39% performance improvement on the Coremark benchmark while providing savings of up to 13%, compared to other VMs.
Also read: Google completes $2.6B acquisition of data analytics startup Looker
The availability of 128 and 224 vCPUs configuration options delivers up to 70% greater platform memory bandwidth compared to existing range of VMs in the Google Compute Engine for HPC workloads requiring high bandwidths.
The system provides users access to higher core counts in addition to a greater platform memory bandwidth, resulting in a performance improvement of 100% on a range of benchmarks, including NAMD and Gromacs, compared to N1-standard-96 vCPUs.
For now, the N2D VMs powered by AMD EPYC processors are available in specific regions including US-Central, Europe-West, and Asia-Southeast. The VMs are expected to be available in more regions in the near future.
Source credits: https://timesofindia.indiatimes.com/gadgets-news/amd-and-google-announces-2nd-gen-amd-epyc-processors-to-support-google-clouds-n2d-vms/articleshow/74209006.cms