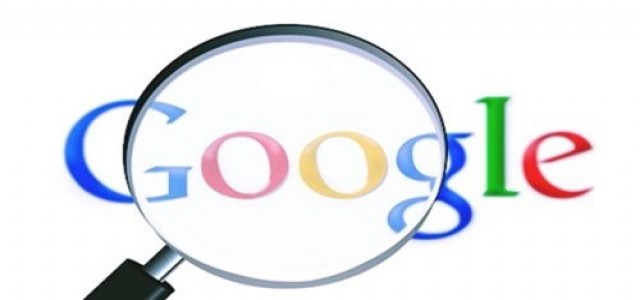 It appears that Google is racing to catch up with Microsoft Azure and Amazon Web Services (AWS). The search engine giant has reportedly closed the $2.6 billion acquisition of data analytics startup Looker. Looker is now officially part of the Google Cloud Platform.
Google had disclosed plans to buy the startup back in June last year. This is the first major acquisition for its new Google Cloud CEO Thomas Kurian. He mentioned in a blog post that Looker would continue to serve multiple cloud vendors beyond Google.
For the record, Looker, a software company based in Santa Cruz, California, was founded in 2011. The company has raised more than $280 million in funding. Investors included First Round Capital, Redpoint, Kleiner Perkins, Meritech Capital Partners, PremjiInvest, and CapitalG.
Looker's last deal before the acquisition was reportedly a $103 million Series E investment on a $1.6 billion valuation in December 2018.
Both Google Cloud and Looker, according to Kurian, share a common philosophy around offering open solutions and services to customers wherever they are, be it on Google Cloud, on-premises, or in other public clouds.
With businesses increasingly adopting a multi-cloud strategy, Looker customers and partners are expected to gain access to all major cloud data management systems including Microsoft SQL Server, Azure SQL, Amazon Redshift, Teradata, Oracle, and Snowflake.
Looker CEO Frank Bien believes that joining the Google Cloud team would help the company strengthen its resources, provide better reach, and bring together some of the best minds in both cloud infrastructure and data analytics to build an exciting path for its customers and partners.
Also read: Google reportedly eyeing global wearable tech manufacturer Fitbit
The acquisition marks a significant step forward in the mission the team undertook nearly seven years ago as Looker, Bien noted.
After the deal was announced by Google in June, Looker had shared a slide demonstrating where the company fits in its Smart Analytics Platform, which offers ways to visualize, understand, analyze, and process data.
Looker apparently gains a solid foothold in the visualization stack while it continues to support other clouds.
Source credit: https://techcrunch.com/2020/02/13/google-closes-2-6b-looker-acquisition/