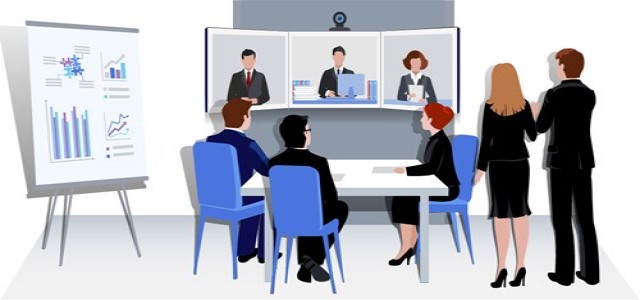 Internet domain registrar and web hosting company GoDaddy Inc. has reportedly signed a contract to acquire Poynt, a California-based payments processor, for USD 365 million. The acquisition will allow the former to expand its commerce services with integrated payment solutions.
The recent development comes amidst a time when there is a widespread convergence of in-person and online consumer shopping, which in turn has compelled small businesses to focus on offering a connected commerce experience.
Sources with relevant information stated that the acquisition deal involves a USD 320 million cash transaction after closing. The agreement also comprises of an additional USD 45 million in deferred payments which are subject to performance as well as employment conditions in the upcoming years.
For those unfamiliar, Poynt is used by around 100,000 merchants with over USD 16 billion in annual GMV (Gross Merchandise Volume). The company specializes in delivering payment solutions such as transaction management, loyalty & rewards programmes, and POS (point-of-sale) systems, which are used by small businesses.
The acquisition will allow GoDaddy to integrate Poynt's payment solutions to its WordPress commerce, marketing, and website services while aiding in bridging the gap associated with offline and online shopping experiences, sources claimed.
CEO at GoDaddy, Aman Bhutani, was reported saying that the company is currently focusing on developing a seamless and an intuitive customer experiences that allow small businesses to sell at a larger scale.
Poynt's technology will boost GoDaddy's efforts to offer a comprehensive suite of commerce as well as payment solutions in order to address the growing customer demand, while focusing on other potential markets, Bhutani added.
Poynt's CEO Osama Bedier will join GoDaddy's leadership team as well as lead a new commerce division. In this context, Bedier mentioned that the company is looking forward to working with GoDaddy and assist numerous entrepreneurs by providing a unified payment experience.
The deal is likely to be closed by the first quarter of 2021.
Source Credit –
https://www.business-standard.com/article/international/godaddy-acquires-us-based-payment-processor-poynt-for-365-million-120121600374_1.html