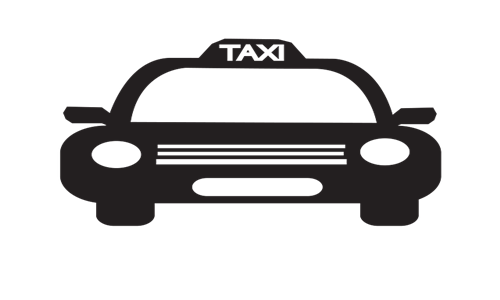 General Motors (GM) Company and Cruise LLC, the autonomous vehicle unit, are reportedly planning to launch a commercial self-driving taxi service in San Francisco. The development comes after the California Public Utilities Commission (CPUC) granted Cruise a driverless deployment permit, allowing it to begin commercial operations as well as charge a fare for rides.
In 2020, the company commenced its autonomous vehicle testing and at the beginning of 2022, Cruise started providing free rides to the public of San Francisco in its driverless taxi service pilot program that covered at least 70% of the city.
As per CPUC's permit, Cruise will offer passenger services in its driverless vehicle to the public between 10:00 P.M. to 6:00 A.M., at a maximum speed of 30mph, in normal weather conditions. It intends to provide a fleet of 30 self-driving all-electric Chevrolet Bolts to ferry passengers from one to other parts of California.
Meanwhile, Cruise aims to determine a fare that is comparable with traditional cab-hailing services as well as expand its reach across the city and gradually to other regions.
Meanwhile, Cruise's rival Waymo LLC has reportedly launched a fully autonomous commercial public cab-hailing service in Chandler Arizona. However, GM's autonomous driving unit is the only company that provides this service in a big metropolitan area.
The California Department of Motor Vehicles granted the permit to Cruise last year, further allowing it to commence charging for AV services like delivery which effectively restricts DMV's permit to charge for robot-taxi rides. However, the most recent permission represents a more comprehensive approach for the organization.
Even though Cruise has yet to produce any profits, General Motors will continue to work on its ambitious plans for Cruise, aiming to spend USD 2 billion on its operations this year. The U.S. auto giant expects the driverless ride-hail fleet services to be significantly profitable.
General Motors intends to generate USD 50 billion in revenues from this ride-hailing business whose shares have slumped by 40.5% as compared to the 18.6% decline in the industry in the recent past.
Source Credit:
https://www.nasdaq.com/articles/general-motors-gm-cruise-gets-nod-for-commercial-robot-taxis