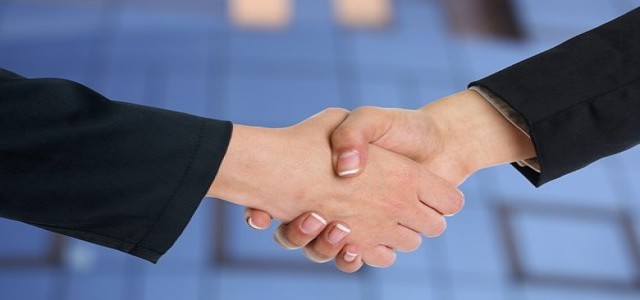 General Motors Co. is reportedly taking active efforts to help its longtime EV partner LG Corp., in tracking and fixing problems linked to battery fires in Chevrolet Bolt EVs, that have been pressuring the profit margins of both companies.
Chief Financial Officer at General Motors, Paul Jacobson was quoted saying that the two companies have been working to 'clean up the manufacturing process' at LG's battery plants and effectuate certain 'GM quality metrics.'
Notably, LG Energy Solution's (LGES) Michigan and South Korea plants have been identified by GM as the source of defects that caused a slew of battery-related fires in Bolt EV.
Since November 2020, General Motors has made three mass recalls for the EVs and spent USD 1.8 billion in warranty set-aside expenses. However, the automaker is yet to make a hardware fix for these recalls.
LG Electronics and sister company LGES commented on their 'close relationship' with GM and stated that the three companies have been actively cooperating to devise a final recall plan to resolve the recurring battery issues in the 140,000 Bolt EVs produced since 2016.
GM has also confirmed that earlier Bolt models will undergo a complete battery pack replacement, while newer models will have only the faulty modules replaced. These new components are likely to be available after November.
If reports are to be believed, relations between the two companies have soured due to the expensive recall debacle. For now, GM's Michigan factory has been shut down, with 1,000 workers idled until late September.
The automaker confirmed that it has repurchased some Bolt EVs from owners and is considering such requests on a case-by-case basis. The company also expects LG to help bear the USD 1.8 billion expenditure for the replacement of Bolt battery packs.
Source Credits –
https://auto.economictimes.indiatimes.com/news/auto-components/gm-digs-in-with-lg-corp-to-speed-a-fix-for-bolt-battery-fires/86160272