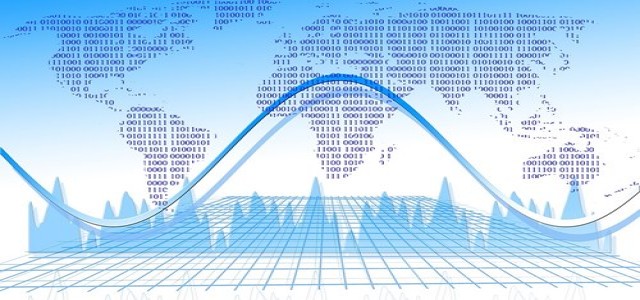 The digitally native technology services provider, Globant has recently confirmed that it has acquired gA to strengthen its position in the delivery of digital and cognitive transformation. One of the leading companies in digital and cloud transformation. gA has operations in the U.S., Brazil, Argentina, Chile, Colombia, Mexico and Spain.
The deal allows Globant to broaden its expertise in CPG, Logistics, Life Sciences and Manufacturing. gA would seemingly complement and enhance the capabilities of Globant in delivering cloud journey and enterprise application services.
Through the use of digital platforms and transformation services, gA empowers large enterprises across America and Europe to reformulate their organizations and business models by leveraging insights from and the power of data, artificial intelligence and people. It is headquartered in Miami, Florida, and boasts over 1,100 IT professionals that work with established brands including Arcor, Avon, AXA, Cardinal Health, DHL, DirecTV, Equifax, Honda, Johnson & Johnson, Medtronic and PepsiCo, among others.
gA has key strategic partnerships with prominent technology firms like SAP and Oracle, along with strong capabilities around Data Science and Machine Learning, Cloud and Process Intelligence.
Also Read: Refinitiv buys Advisor Software Inc to access cloud-enabled technology
The CEO and founder if gA, Roberto Wagmaister stated that in this age of converging technologies, the company is bringing its capabilities in Innovation and Cloud Journey into Globant for creating a broader service portfolio to offer to their joint customers. Besides, this move will enhance gA's global presence and lead to new professional opportunities for its employees, he further noted.
Martin Migoya, CEO and co-founder of Globant, mentioned that the company has found a perfect partner in gA, as it aims to enhance its Healthcare and Life Sciences portfolio. He said gA has built significant relationships with a number of Fortune 500 companies.
Migoya added that the offerings of gA will strengthen Globant's service offering and help its clients during their transformation journey, as the world is changing, and numerous industries face an amazing opportunity.
Source Credits: https://www.prnewswire.com/news-releases/globant-acquires-ga-and-strengthens-its-leadership-in-digital-and-cognitive-transformation-301104410.html