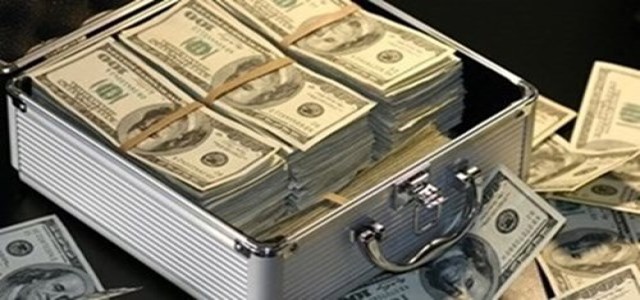 According to a report given by British consultancy Cebr, the world's economic output is set to exceed USD 100 trillion for the very first time in 2022. Meanwhile, China is expected to take slightly longer than previously estimated to outstrip the United States of its position of being the No.1 economy.
China will be the highest-ranking economy in dollar terms by 2030, which is two years later than the estimated date given during the previous year's World Economic League Table report.
On the other hand, India seems to be on track to overtake France in 2022 and the U.K. in 2023 to regain its position as the world's sixth-largest economy.
Deputy Chairperson at Cebr, Douglas McWilliams stated that the key matter for concern in the 2020s will be how world economies deal with inflation, which has now crossed 6.8% in the United States.
Notably, 2021 has seen some of the most debilitating supply chain constraint issues, and shortages of finished goods, commodities, fossil fuels, and shipping space, which have driven inflation to a high rate in the second half of 2021. While some of the inflationary pressure has receded in the past few weeks, wage inflation seems to be surging in most parts of the world.
In this context, Mr. McWilliams said that a modest adjustment to the tiller will be ideal for bringing non-transitory elements in control. If not, then the global economy will have to prepare for a recession in 2023 or 2024.
The report further showed that Russia could be a Top 10 economy by 2036, while Germany would surpass Japan in terms of economic output by 2033, and Indonesia would be on track to become the ninth-largest economy by 2034.
However, the consultancy expects the consistent push for greener economies, as well as renewable & cleaner energy to reduce consumer spending by USD 2 trillion per year on average through 2036, as organizations shift the burden of decarbonizing investments onto customers.
Source Credits –
https://www.moneycontrol.com/news/world/world-economy-to-top-100-trillion-in-2022-for-first-time-report-2-7868831.html