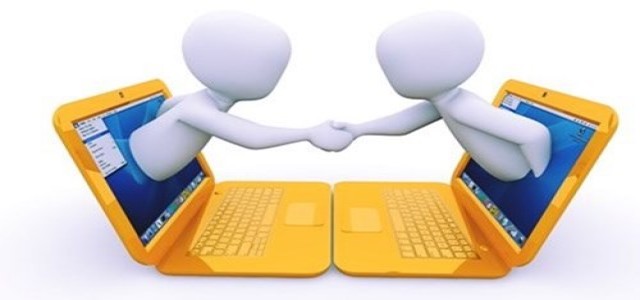 This acquisition will enable Gitlab to become the first company to provide security solutions in coverage guided and behavioral fuzz testing techniques.
This will further enhance the company's security capabilities and enhance development workflows for company operations.
In recent news, Gitlab, the single application for the DevOps lifecycle has announced the acquisition of Peach Tech and Fuzzit. This acquisition will add mature testing solutions like API testing, DAST testing and will make it the first company to offer both behavioral and coverage-guided fuzz testing techniques.
Sid Sijbrandij, the Chief Executive Officer at Gitlab said that he believes the company provides best tools for the complete DevOps lifecycle platform. He said that the company will now be able to give even more robust and better application security solution by adding Fuzzit and Peach Tech. He also said that this association will also enhance workflows for development, security and operations teams.
Potential threats to security systems have increased at a time when open source software has just begun to pick up momentum with organizations now pushing towards a zero model of trust. DevOps works towards empowering security and development teams for early testing to test threat susceptibility and security risk. This addition of behavioural and coverage guided Fuzz testing solutions will also help build Quality Assurance (QA) testing techniques because the findings may not be so obvious and tied to a known vulnerability.
Michael Eddington, the CEO and founder at Peach Tech said that it is highly important for Gitlab to provide its consumers with best security testing tools and this integration of both the companies expands Gitlab's security capabilities making DevOps a reality.
Yevgeny Pats, the CEO and founder at Fuzzit said that by fully integrating Fuzzit, Gitlab will become the first security solution to provide fuzz testing through CI/CD pipeline. He also said Fuzzit's capability to perform a combined crash analysis will add techniques to GitlLab's portfolio that are important and useful for DevOps users.
With this acquisition, GitLab will be able to provide an automated, accurate and continuous assessment of applications by providing developers with a smooth experience to fix, discover and remediate security weaknesses and vulnerabilities. The financial details of the transaction are yet to be revealed.
Source Credits: https://about.gitlab.com/press/releases/2020-06-11-gitlab-acquires-peach-tech-and-fuzzit-to-expand-devsecops-offering.html