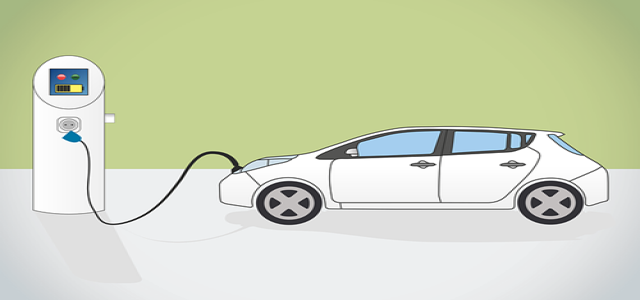 General Motors Co. has reportedly inked two separate agreements to extract rare earth magnets for future electric vehicles from the new manufacturing facilities based in the United States. This move will mark the automaker's return to the industry which it left behind in the 1990s.
The agreements with privately-held Vacuumschmelze and MP Materials Inc are the recent boosts by GM to provide EV materials domestically for its Ultium platform, a milestone the automaker aims to achieve over the next five years. General Motors is yet to reveal the financial terms of the agreements.
Under the deal, MP Materials will build a NdFeB (neodymium-iron-boron) magnet plant in Texas that will supply sufficient magnets for General Motors to build nearly 500,000 EV motors. General Motors has cited that it does not intend to buy a stake in the Texas facility, which is slated to open by 2023.
MP will provide the rare earths to construct those magnets from its mine in California, where it is also developing processing equipment. Currently, MP depends on China to process the rare earths extracted from its mine, and all of its revenue in turn.
According to Shilpan Amin, the Vice President of Global Purchasing and Supply Chain at General Motors, increasing the recovery, processing, and manufacturing of natural resources for EVs and batteries from North America will help automakers to create more value-based vehicles.
The Biden administration is placing mounting pressure on automotive manufacturers, through tax allowances and other measures, to invest and create employment in the EV supply chain in the United States and reduce the dependency on China.
General Motors, which is aiming to sell over 1 million electric vehicles annually by 2025, inked a supply chain agreement with a California lithium project in July. The automaker also revealed that it would collaborate with General Electric Co to study the supply chains of rare earths.
Source credit:
https://www.reuters.com/business/general-motors-sets-rare-earth-magnet-supply-deals-with-two-us-suppliers-2021-12-09/