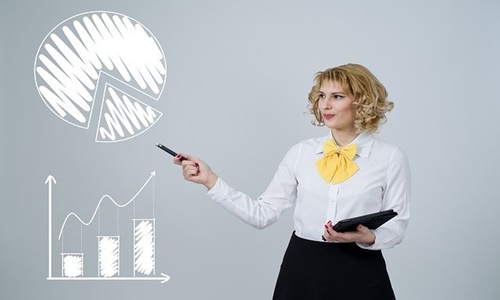 General Motors and Ford Motor Company are expected to reveal their first-quarter earnings in an environment that has developed to be more hostile than the management anticipated when they last confronted investors in January. With Russia's invasion of Ukraine, the economic imbalance, supply chain disruptions, and rising inflation and interest rates are posing a threat to these giant automakers.
Both firms' stock prices have plummeted since January. Disappointing results from used car vendors Carvana Co. and Carmax Inc. have already kept investors worried about the impact of inflation on consumer spending in the United States.
Back in January, GM expected a 25-30% increase in wholesale deliveries by 2021, as well as a USD 2.5 billion increase in commodities and logistical costs, with a pretax profit of USD 13 billion to USD 15 billion.
Ford CFO John Lawler confirmed the company's expectation for pretax profit is around USD 12.5 billion in 2022. Meanwhile, Ford and its CEO Jim Farley have set an ambitious goal, which includes splitting the company's automotive operations into distinct electric and internal combustion technology departments.
Both GM and Ford must keep track of the expenses of launching new electric vehicles, experts claimed. GM is increasing the manufacturing of its Cadillac Lyriq crossovers and GMC Hummer pickup trucks. Ford, on the other hand, will begin mass manufacturing its electrified F-150 Lightning pickup truck.
Both firms' car production is being slowed by supply-chain issues. Higher prices in 2021 will help to offset the financial impact of lower sales volume. However, rising interest rates will make it more difficult for consumers to continue paying more.
In the first quarter, GM's deliveries in China, its biggest market, decreased by 21%. GM's sales in the United States plummeted by 20% during the same quarter. Ford's first-quarter sales in the United States were down 17% from a year ago.
Source credits:
https://www.autonews.com/automakers-suppliers/gm-ford-battle-inflation-rising-interest-rates-they-report-q1-results