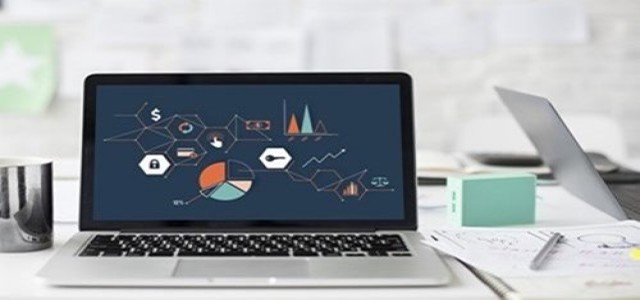 Cloud computing has helped transform IT operations across businesses in recent years, with access to highly powerful, reliable, and easily scalable computing resources. A report suggests that integration of cloud services helps automate and standardize tasks that can lower IT overhead by 30-40%.
Small and medium enterprises (SMEs) will continue to promote entrepreneurial and business ownership skills in the future, particularly in the Asia-Pacific (APAC) region, where SMEs have managed to generate the largest number of employment opportunities.
In this regard, leading software solutions provider Fusionex, that specializes in AI, big data analytics (BDA) and industrial revolution (IR) 4.0 technologies, has recently announced its decision to collaborate with Google Cloud on developing products and service offerings tailored to help APAC-based small medium enterprises to successfully complete digital transformation.
Reportedly, Fusionex has developed a suite of BDA-focused solutions specifically designed for SMEs on Google Cloud Platform (GCP). GCP enables users to build, test and deploy applications on a highly reliable and scalable infrastructure with offerings ranging from data, analytics, networking, storage, machine learning tools & APIs and app development.
As a partner of Google Cloud Services, Fusionex also offers consulting services and training programs to SMEs, helping them enhance their capabilities via GCP to advance their businesses.
Jacob Isaac, Fusionex Managing Director for New Technologies, said that the two companies will jointly invest through the collaboration, enabling SMEs to adopt AI, BDA and IR4.0 initiatives.
Fusionex solutions along with Google Cloud's offerings will empower SMEs for AI automation allowing them to boost productivity and minimize operational costs, Isaac added.
Ash Willis, Head of Partnerships & Alliances for Google Cloud in the Asia-Pacific, was quoted saying that the Malaysia-based software enterprise brings loads of experience enabling users to effectively make data-driven decisions.
The Google Cloud team looks forward to working with Fusionex f using analytical software tools for offering in-person training to customers across a wide range of technologies as well as business challenges, noted Willis.
Established multi-award-winning technology developer Fusionex had launched a Smart Milling Workshop in July 2019 to revolutionize Malaysia's palm oil industry and enhance the performance of industry players through innovative IR4.0 and AI technologies.
Source Credits: https://finance.yahoo.com/news/fusionex-ties-google-cloud-help-230000340.html