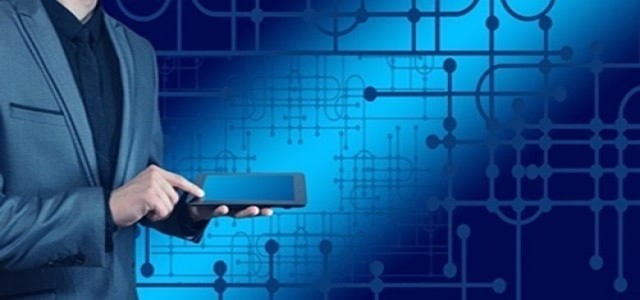 Fujitsu Frontech North America Inc., a wholly-owned subsidiary of IT-based services giant Fujitsu Frontech Limited, is apparently looking to expand its biometrics business across North America as well as global identity management markets.
The company is reportedly acquiring Texas-based biometrics tech developer Fulcrum Biometrics, LLC. This decision comes following the introduction of multi-factor authentication regulations by new state and federal laws regarding the ability of healthcare providers and financial organizations to share information.
For the record, Fulcrum Biometrics has been a leading provider of novel biometric authentication solutions, criminal booking systems, and live scan civil applicant background analysis systems to government as well as private organizations since its establishment in 2002.
The transaction could make the two companies the industry's premier providers of biometric authentication and identity and access management (IAM) solutions.
As per reliable sources, Fulcrum Biometrics CEO Ken Nosker will continue to lead the company. Nosker commented that the collaboration with Fujitsu will boost the group's efforts to simplify the implementation of biometrics into any new or existing mobile, desktop, or web applications.
Fulcrum Biometrics' portfolio of cutting-edge biometric solutions, combined with the Fujitsu PalmSecure® identification system and other similar technologies such as fingerprint, voice, facial, and iris recognition, will play a critical role in developing next-generation security and authentication systems.
The deal will not only expand Fujitsu's range of product offerings for healthcare providers and financial organizations but will also help the company expand its footprint globally and in domestic markets, by offering secure and reliable IAM tools for governments, businesses, and the private sector.
Also read: Cray and Fujitsu team up to build A64FX Arm®-powered supercomputer
The acquisition of Fulcrum reinforces Fujitsu's competitiveness in a market where digital innovations are advancing at a rapid pace, noted Fujitsu Frontech North America CEO Michi Sugawara.
Together with the Fulcrum Biometrics team, the company will be able to expand its business beyond palm vein authentication and deliver an extensive range of multi-modal biometric solutions with increased security and reliability, which is required by both North American and global customers, Sugawara added.
With the acquisition of Fulcrum Biometrics in addition to its proprietary PalmSecure® palm vein technology, Fujitsu Frontech North America will continue to deliver secure, and hygienic touchless biometric authentication systems.
Source: https://www.fulcrumbiometrics.com/Articles.asp?ID=447