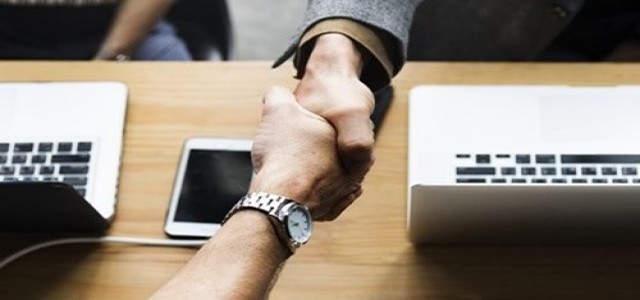 The acquisition waves seem to be going rather strong for electric equipment maker Fuji Electric Co., Ltd. A reliable leader in the manufacturing of gas analyzers, pumps, flowmeters, pressure transmitters, generators, controllers, motors, ICs, and inverters, Fuji's growth tactics have been getting more and more appreciable recently.
In its demonstrated history of nearly a century, Fuji Electric seems to have powerfully consolidated its presence across numerous economies. The Tokyo company established its roots in India in the year 2009 with its headquarters situated in Mumbai. In a bid to further strengthen its pan-India presence, Fuji Electric has recently inked a strategic agreement to purchase a 100% stake in UPS manufacturer Consul Neowatt Power Solutions Pvt Ltd (CNPS).
Quoted by reliable reports to have sealed the acquisition deal at a mammoth INR 720 crore, the buyout is seemingly Fuji Electric's second investment in India. Back in 2015, the Japanese electric & thermal energy company declared a JV with industrial automation and power control system developer Gemco Controls Limited. As per the terms and conditions of the deal, Fuji had a controlling stake of 51% in the new JV, named 'Fuji Gemco Pvt. Ltd.'
Considering Fuji Electric's aim of contributing toward energy management via technological innovations in electric & thermal energy, it does not come as much of a surprise that the company has been consistent in upping its ante in the energy and power electronics sector. This is aptly evident in the 2015 JV establishment, through which the company's India subsidiary aimed to offer solutions aligned with its 'Innovating Energy Technology' philosophy.
Through the CNPS acquisition, Fuji has once again proved its commitment toward the domains of energy management and power electronics. With this takeover, the company gains access to CNPS's service portfolio of developing, manufacturing, engineering, and maintaining off-grid solar inverters, servo voltage stabilizers, and UPSs and will consequently strengthen its manufacturing presence in India.
Incidentally, this acquisition will also aid the company with regards to its 2018 release of a multi-power conditioning system for solar power generation facilities with storage batteries. FE back then announced plans to market the product worldwide, specifically in Southeast Asia.
Source Credits: https://www.livemint.com/companies/news/fuji-electric-acquires-peepul-capital-owned-ups-maker-consul-neowatt-for-rs-720-crore-1561020055612.html