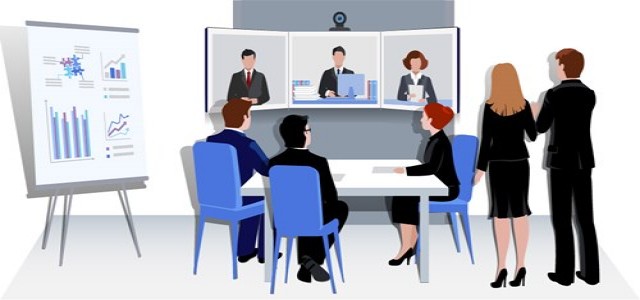 Founder Girish Mathrubootham, senior executives, other employees and stakeholders of Freshwork Inc, which recently entered the Nasdaq listing, have reportedly offered to sell over 13.6 million shares worth more than USD 500 million in one of the largest employee stock ownership program cashouts from an Indian startup in recent times.
Freshworks announced in a statement with the US Securities and Exchange Commission (SEC) on November 4 that it plans to sell 13.6 million shares (13,555,142 shares) of Class A common stock from over 3,300 owners.
It is to be noted that on November 5, the company's stock price closed at USD 38.29, down from a high of USD 50.07 on November 2.
CEO Mathrubootham, who intends to sell 2.4 million shares (2,422,650 shares), will see his ownership reduce from 6% to 5.1%. Meanwhile, CFO Tyler Sloat will offer about 0.45 million shares, while chief product officer Srinivasagopalan Ramamurthy and chief revenue officer Jose Morales will each sell about 0.3 million shares, sources cited.
The SaaS (software-as-a-service) firm announced a partial early lock-up release of 20% of the company's shares on October 29, as per the provisions of the lock-up agreements. A Freshworks representative stated that the lock-up release applies to all vested owners, not just employees.
The American behemoth reported a loss of USD 107.4 million in Q3 2021, its first earnings report as a publicly traded business, on November 3. The loss was due to the USD 138 million expense in stock-based compensation and related overheads during the quarter.
However, total sales for the quarter increased by 46% year-over-year, reaching USD 96.6 million, up from USD 66.18 million in the previous quarter.
Before its share price plummeted on November 5, the company momentarily overtook long-time rival Zendesk in market capitalization. Freshworks currently has a market capitalization of roughly USD 11.4 billion, while Zendesk stands at USD 12.2 billion.
Source Credit-
https://www.moneycontrol.com/news/business/freshworks-employees-others-to-sell-shares-worth-over-500-million-7692221.html