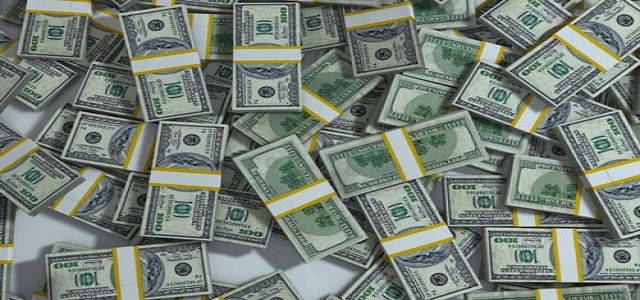 Agicap, a France-based company, has reportedly amassed USD 100 million in a funding round led by Greenoaks, pulling its valuation to over USD 500 million. The funding round also saw participation from existing investors Partech and BlackFin Capital Partners.
For the record, the company had raised USD 18 million in Series A funding round the previous year. Its business model revolves around a service it is developing that will allow businesses to track their cash flow in real-time, generate reports, and receive forecasts.
Many small businesses use Microsoft Excel to compute their financial status on a weekly or monthly basis. Agicap aims to streamline this process by allowing companies to connect their bank accounts to its platform for real-time monitoring instead of exporting CSV files from themselves.
An organization can connect to their Agicap account just like they would to a web analytics provider to review their performance when it comes to cash. Agicap attempts to segment company spending by category and branch. Following that, the business can generate forecasts and make decisions based on them, cited knowledgeable sources.
Agicap has managed to persuade 3,500 firms to utilize its services with a monthly subscription fee. Ornikar, Meero, Merci Handy, Cityscoot, and Blend Burger are among the clients.
In a statement, Co-Founder and CEO, Sébastien Beyet, expressed that this Series B comes at a pivotal juncture in their development, underlining their commitment to making Agicap the leader in the European market. It will enable them to expand their international footprint even further in the coming months, with launches in ten additional countries, he added.
Following the latest fundraising round, the company has big hopes for growth. Over the last 12 months, the company's workforce has increased from 30 to 200 individuals. It now intends to hire 1,000 people in the coming years, sources cited.
Source- https://techcrunch.com/2021/05/26/agicap-raises-100-million-for-its-cashflow-management-service/