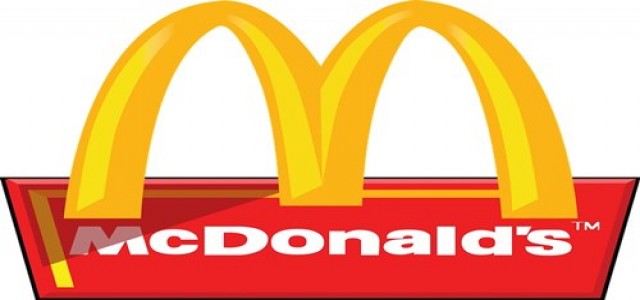 Ford has made a number of efforts in recent years to incorporate recycled materials in its cars: from using soy products to make seat cushions, to making wiring brackets using tomato skins, to designing bamboo-based interior console components and making gaskets out of old tire rubber.
Reportedly, the American auto major is now partnering with fast food giant McDonald's to use waste materials from its coffee beans to design new car components.
The new parts made from coffee chaff will supposedly be less energy intensive compared to conventional plastic parts. Ford claims it will make the cars lighter and slightly more energy efficient.
The automaker apparently intends to use chaff-based bioplastics to replace plastic in a number of components, including headlamp housings, which will require about 25% less energy to mold and will be up to 20% lighter.
This has been one of the top priorities for Ford for more than 20 years, said Ford's Debbie Mielewski, adding that the partnership would help jump start the closed-loop economy and exemplifies how different industries can collaborate and exchange materials that would otherwise be waste products.
Coffee chaff to bioplastic
When coffee beans are hulled and roasted, the chaff or silver skin dries out and eventually falls away. Coffee chaff has been prominently used in compost or animal bedding, but in recent times this light and papery byproduct has become a preferable raw material for bioplastics.
Also read: Ford in talks to launch America's largest EV charging network FordPass
Evidently, the chaff is first exposed to high temperature in a low- oxygen environment, then blended with other plastics and various other additives to form pellets. These pellets can be then reheated and molded to obtain the desired shape or size.
From McDonald's to Ford assembly plants
Los Angeles-based coffee based company Gaviña Coffee supplies McDonald's coffee grounds. Chaff produced during roasting will be shipped to Ontario-headquartered biomaterials firm Competitive Green Technologies that will process the chaff to obtain bioplastic.
The bioplastic will then be supplied to Varroc Lighting Systems, which manufacturers headlamps for Ford vehicles. Varroc will mold the bioplastic to make headlamp housings that will be then shipped to For assembly plants.
As of now, Ford hasn't revealed which models will use the bioplastics.
Source credit: https://www.dailymail.co.uk/sciencetech/article-7756537/Ford-use-waste-material-coffee-roasted-McDonalds-manufacture-new-car-parts.html