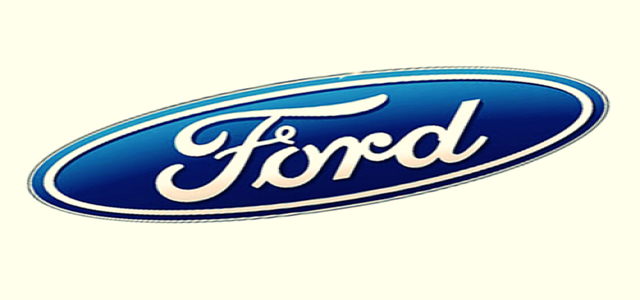 American automaker Ford recently declared that it intends to build the country's largest electric vehicle (EV) charging network, FordPass. Ford claims that its chargers will be compatible with all EVs.
The automaker reportedly plans to build over 12,000 charging stations comprising of about 35,000 plugs in the U.S. and some parts of Canada. Evidently, rival Tesla currently operates nearly 4,375 public charging stations with close to 15,000 plugs across the U.S.
However, Ford, unlike Tesla, did not build its own charging stations. It has seemingly collaborated with Electrify America and EV charging software company Greenlots to develop the FordPass Charging Network.
Sources familiar with matter reported that FordPass will offer fast chargers with the capability to power a vehicle's battery to around 80% in just 40 minutes. While the chargers will be accessible to all electric vehicles, only Ford vehicle owners will have access to its exclusive FordPass mobile application.
Apparently, users will be directed to the one of the nearest chargers in the network via the FordPass app or the car's central touch screen. It has also come to the fore through credible sources that the application will enable users to pay for charging without the need to subscribe separately to different charging networks.
Also read: Ford and Volkswagen to advance EV and self-driving tech partnership
The company aims to take away the hassle factor and offer a seamless experience to EV drivers, noted Ford spokesperson, adding that this would also help Ford realize its electrification plan and encourage a greater audience to switch from combustion engines to electric vehicles.
The carmaker confirmed that it is collaborating with Amazon Home Services for the installation of at-home EV chargers for customers who purchase a Ford vehicle.
Majority of EV drivers charge their vehicles either at home or at work and public stations like those in the FordPass Charging Network will be useful during long road trips, the auto major said.
Ford has disclosed its plans to sell an electric crossover SUV with styling inspired from the Ford Mustang. Apparently, it would be the first vehicle that Ford has ever designed from the start as an electric vehicle. The automaker is currently also developing an electric version of the Ford F-150 pickup.
Source credit: https://edition.cnn.com/2019/10/17/cars/ford-electric-vehicle-charging-network/index.html