Ford to build four plants in the U.S. to strengthen its EV capabilities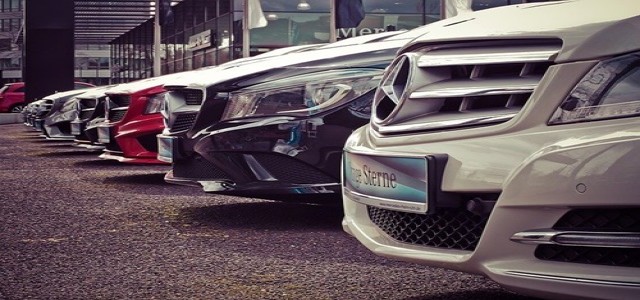 Ford Motor Company is reportedly planning to invest USD 11.4 billion to establish four new plants across the U.S. to increase its electric vehicle production capabilities. The move will also allow the American automotive giant to create at least 11,000 new jobs.
Ford will develop these plants along with its South Korean partner SK Innovation, with the duo investing worth USD 7 billion and USD 5 billion respectively. According to Ford, the new facilities will be the most advanced and efficient production complexes during its 118-year history.
Ford's move is in contrast with its strategy for the Indian market. For those unaware, the automaker decided to pull operations from India after facing massive losses and challenges in the past few months. Ford now only offers high-end vehicles via the import route.
Speaking of the recent development, the Executive Chairperson at Ford William Clay claimed that this is a transformative moment where the company will lead America's transition to electric vehicles by steering into a new era of carbon-neutral and clean manufacturing. This spirit of innovation along with added investments will help the company in achieving its goal of building advanced electric vehicles while protecting the planet.
Ford already offers two first-class EVs; the Mach E and the F-150 Lightning-which have received positive reviews to date. This rise in EV demand has put the company in a favorable position to challenge traditional rivals such as Volkswagen AG as well as Tesla Inc.
According to Ford Motor, around 40% of worldwide vehicles will be powered by batteries in the forthcoming years. The new manufacturing plants will thus enable the company to meet the surging demand for EVs and provide cost-effective alternatives to the masses.
Source Credits—
https://auto.hindustantimes.com/auto/news/ford-to-invest-billions-build-four-factories-to-strengthen-ev-production-41632795503247.html