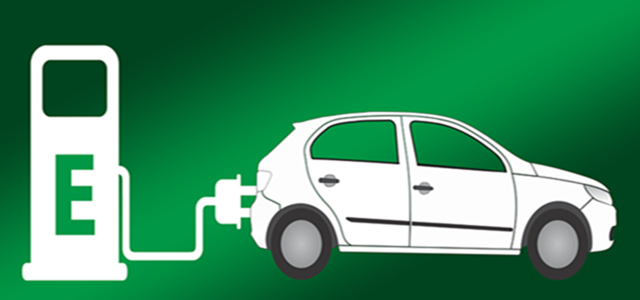 Renowned automaker Ford has reportedly struck a partnership with EV start-up Rivian, to develop a new all-electric vehicle for the Lincoln brand. The new EV, based on Rivian's flexible skateboard platform, will be Lincoln's first all-electric vehicle.
This development is part of Ford's previously announced $500 million investment in the private firm. Rivian has secured funding of over $3 billion over the last year, including the investment by Ford as well as funds from several other companies.
Lincoln President Joy Falotico has reportedly been quoted as stating that this alliance with Rivian marks a significant point for Lincoln as they move further ahead towards a future featuring fully electric vehicles.
The companies had alluded to this partnership earlier in the last year, stating that they would join hands to develop a vehicle. However, details of the alliance, including the type of vehicle, production and on-sale dates, were kept under wraps.
Chief Executive Officer of Rivian, RJ Scaringe also spoke about the collaboration, stating that this vehicle development alliance with Ford would be a great opportunity to combine their technology with Linclon's penchant for refinement and innovation. He further expressed his delight at collaborating with Lincoln to develop their first all-electric vehicle.
The EV is a part of a previously announced investment of over $11.50 billion by Ford, towards electrification. This effort also includes the development of the Ford Mustang Mach-E as well as a fully electric model of the Ford F-150 pickup. The Mach-E is an electric performance-oriented crossover SUV developed by Ford itself. It is expected to go on sale in spring of 2021.
Rivian is aiming to release their own electric SUV and pickup truck model by the end of 2020. Additionally, the startup is also working on developing delivery vehicles for Amazon, which provided the company a $700 million investment last year.
A detailed timeline regarding the Lincoln all-electric vehicle is yet to be released.
https://www.cnbc.com/2020/01/29/ford-and-ev-start-up-rivian-plan-an-all-electric-vehicle-for-lincoln.html