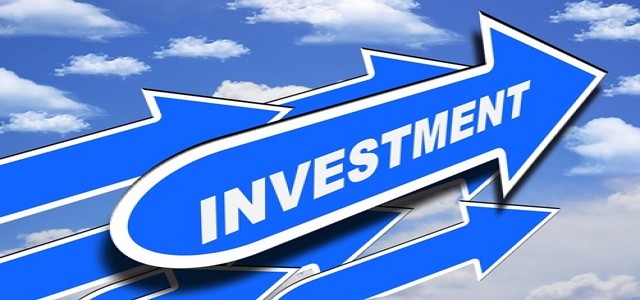 Ford Motor Company has announced that its Q4 results will include a USD 8.2 billion gain on an investment in Rivian Automotive after the EV maker's blockbuster market debut in November. Rivian's stock had climbed as high as 53% in the biggest IPO of 2021, crossing a USD 100 billion valuation, but the stock has plunged over 27% since then.
On Tuesday, the stock fell 8.5% to its lowest level since the IPO, amidst a broader tech selloff on Wall Street.
Ford, which was one of the early investors in Rivian and controls about 12% of the California-based firm, has been hurtling towards electrification in a transition from traditional gasoline-fueled automobiles, as the demand for green transportation increases. It has committed to spending more than USD 30 billion on electric vehicles by 2030.
Notably, the automotive giant had invested USD 500 million in Rivian in 2019 to use the EV maker's platform to construct a new Ford-branded electric vehicle, but those plans were shelved in 2021.
Ford recently stated that it would be reclassifying its first-quarter USD 900 million cashless gain on investment as a special item in its Q4 results, which are to be released on Feb. 3.
However, the reclassification will affect the firm's full-year adjusted EBIT (earnings before interest and taxes) outlook, which was previously expected to range from USD 10.5 billion to USD 11.5 billion, including the profit.
Ford also revealed that it had incurred USD 1.7 billion in charges in the fourth quarter as a result of buying back and redeeming more than USD 7.6 billion in high-cost debt.
The recalculation of its global pension, as well as other post-retirement benefits for employees, will also result in a non-cash gain of around USD 3.5 billion in the fourth quarter and USD 3.9 billion for the whole year.
Source Credits –
https://www.fxempire.com/news/article/ford-to-record-8-2-billion-gain-from-rivian-investment-869791