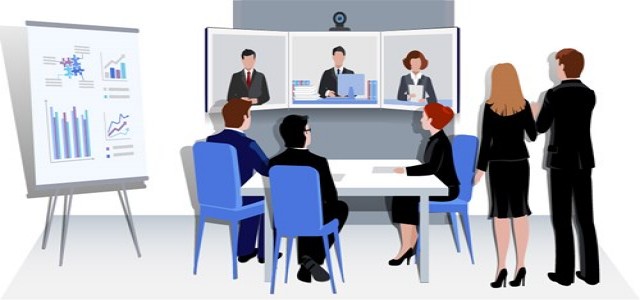 Big league American players including Harley-Davidson, Google, Apple, Ford, and Exxon Mobil have reportedly rejected and rebuked Russia for its assault on Ukraine under increasing pressure from consumers and investors who are against the ongoing violence.
Apple Inc. has stated that it had halted iPhone sales in Russia, along with sales of its other products. The company also said that it was making modifications to its Maps application to provide another way to protect civilians in Ukraine.
On a similar note, Alphabet Inc. owned Google has also banned Russian state publishers from their news channels, while Ford Motor – which has three joint venture factories in Russia suspended its manufacturing operations in the country.
Moreover, Exxon Mobil Corp. said that it would suspend operations in Russia and was taking steps to quit the Sakhalin-1 venture, following the example of BP and Shell, Russia's largest foreign investors.
Notably, most corporations have been uncommonly outspoken about their condemnation of Russia. Apple also stated that the company is deeply concerned about the invasion of Ukraine and that it stands with the people who have been suffering due to the violence.
In synchronization with other major car manufacturers, Ford Motor Corp. said that it is deeply concerned about the Russian invasion and the resultant threats to global economic stability and peace. It further added that it would be reassessing operational activities in Russia given the current situation.
The aviation industry also joined the riot of countries blacklisting Russia, as Boeing suspended maintenance, parts, and technical support services for the country's airlines. The U.S. plane manufacturer has suspended operations in Moscow and will also temporarily shut offices in Kyiv.
The Russian economy has been hit hard because of such extensive cut-off of resources from the West, with the Ruble currency dipping to a third of its normal value. Financial isolation is also on the rise as shipping companies refuse to serve Russian ports.
Source Credits –
https://www.moneycontrol.com/news/world/apple-ford-other-big-american-brands-join-corporate-wave-shunning-russia-8181331.html