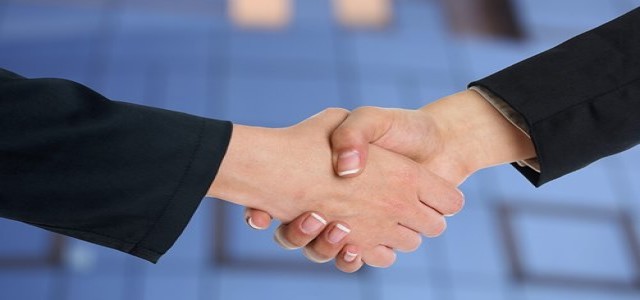 Bengaluru-based e-commerce company Flipkart is planning to deploy over 25,000 electric vehicles across its delivery network in India, in line with its recent commitment to transition to electric mobility by 2030.
Sources close to the matter claimed that the Walmart-owned e-commerce company has teamed up with top players in the electric vehicle market like Piaggio, Mahindra Electric, and Hero Electric to procure EVs which are likely to be arrayed for its first and last-mile delivery fleet across India.
For those unaware, Flipkart had earlier announced that it will transition towards electric vehicles by 2030, joining EV100, the global electric mobility initiative of the Climate Group.
Flipkart is piloting battery-powered 2-wheeler and 3-wheeler vehicles at multiple locations across the country, including Kolkata, Pune, Hyderabad, Bengaluru, Delhi, and Guwahati among others. The company said its electric fleet would comprise locally manufactured 2-wheeler, 3-wheeler, and 4-wheeler vehicles, thereby helping improve local innovation and the economy.
Flipkart also intends to place requirements in service contracts and install relevant charging infrastructure nearby across 1,400 supply chain facilities throughout India.
Amitesh Jha, Senior VP Ekart and Marketplace at Flipkart, mentioned that various ecosystem stakeholders will benefit from electrical versatility, not only in e-commerce but also in several other industries as well. Flipkart will work in partnership with local companies to obtain and deploy EVs while promoting the necessary infrastructure development, Jha added.
As per credible sources, the Indian electric vehicle market is expected to register a y-o-y growth rate of 20% over 2020-2025. India, in an effort to become an EV nation by 2030, has planned to launch 50,000 electric rickshaws and 10,000 electric buses in the forthcoming years.
Furthermore, the Indian Union Cabinet had also accepted the proposal for the implementation of FAME (Faster Adoption and Manufacturing of EV) India Phase II in the year 2019, encouraging electric mobility in the country.
Source Credit –
https://auto.hindustantimes.com/auto/news/after-amazon-flipkart-to-deploy-over-25-000-evs-in-supply-chain-in-india-41614159446722.html