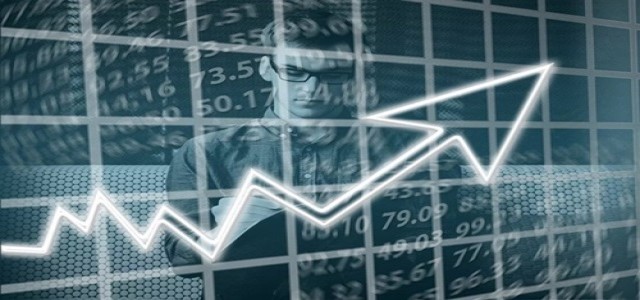 U.S.-based electric utility company FirstEnergy Corp. recently announced strategic financings with Brookfield Super-Core Infrastructure Partners (Brookfield) and Blackstone Infrastructure Partners that will combinedly raise USD 3.4 billion in equity.
The proceeds will be utilized to fortify FirstEnergy's financial position, capitalize on additional investment opportunities and address all equity plans. The company also introduced a long-term EPS growth rate of around 6 to 8%.
FirstEnergy agreed to issue USD 1 billion of common equity at USD 39.08 per share to Blackstone Infrastructure Partners. It also signed an agreement with Brookfield to sell a 19.9% stake in FET- FirstEnergy Transmission, a wholly-owned subsidiary of FirstEnergy Corporation, for USD 2.4 billion.
The company also announced an increase of USD 2.2 billion to its capital investment plan by 2025, which now amounts to USD 17 billion from 2021 to 2025, inclusive of USD 10 billion in sustainable energy investments.
FirstEnergy president and CEO, Steven E. Strah, expressed that they are happy to announce these transformative strategic financings. With these long-term partnerships, FirstEnergy will be able to capitalize on upcoming growth opportunities and advance the company's prominent business priorities, he added.
Strah further stated that these transactions will be major drivers in fulfilling the long-term strategy and boosting smart grid and clean energy initiatives for their customers and communities.
The non-executive chairman of the board of directors of FirstEnergy, Donald T. Misheff, mentioned that the entire board, including the voting and non-voting members, cooperatively support these important actions and that this represents an important moment in the company's trajectory and positions it to amplify shareholder value.
The latest transactions together will enhance the company's credit profile, as well as provide finances for strategic capital expenditures, and address all equity plans.
These initiatives will support a more resilient electric grid, accelerate transition to a low-carbon future, and serve the evolving consumer demands, with a focus on grid modernization, EV infrastructure, and emerging customer-centric technologies.
Source Credits: https://www.prnewswire.com/news-releases/firstenergy-announces-transformative-3-4-billion-of-equity-financings-introduces-long-term-earnings-growth-rate-of-6-8-301418068.html