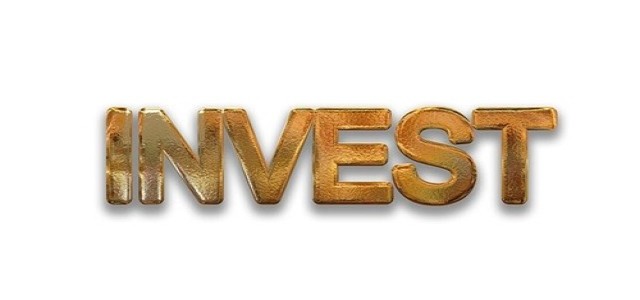 The Federal Communications Commission recently announced that it will be providing USD 1.2 billion funding via its Rural Digital Opportunity Fund to extend broadband services across 32 states.
The FCC has also launched its Rural Broadband Accountability Plan, which will double the number of verifications and audits conducted in 2022 as compared to the previous year. The plan includes clauses to make speed & latency tests, as well as verification & audit results available publicly on the Universal Service Administration Company website.
Jessica Rosenworcel, Chairperson of the FCC, stated that the new accountability plan will streamline the publicly available audit & verification processes and speed & latency tests, ensuring that program providers are performing at the required standards.
Notably, the FCC has termed the latest round to be its largest funding to date and has stated that 23 broadband companies will now provide their services to over a million new areas.
The sweeping coronavirus pandemic served as a pointer that highlighted connectivity issues prevailing in rural America after most employees opted to work from home and kids attended school virtually.
To alleviate the problem, President Joe Biden approved an infrastructure package worth USD 1 trillion in November 2021, that set aside USD 65 billion for making broadband services accessible to every American household. In late 2021, the FCC had also launched a program that would provide internet at low rates to poor households.
According to sources, the FCC had awarded companies a total of USD 9.2 billion under the Rural Digital Opportunity fund in 2020, which also included a USD 886 million subsidy for SpaceX.
By using the funds, the Elon Musk-owned communications corporation was supposed to deploy satellite internet network in rural areas. However, last year, SpaceX and other providers reportedly received warnings from the FCC to stop misusing these funds for providing better service to well-connected areas.
Source Credits –
https://www.theverge.com/2022/1/29/22908024/fcc-rural-broadband-deployment-funding