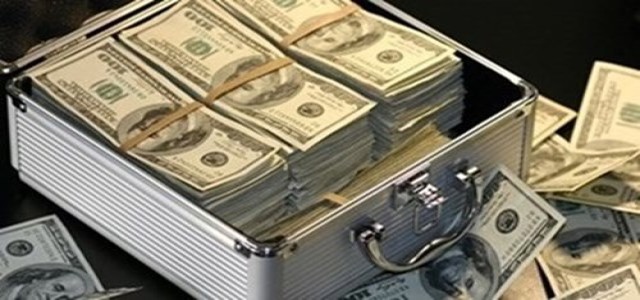 Italian fashion house Ermenegildo Zegna has reportedly revealed plans to go public by working with a New York-based special purpose acquisition company (SPAC). The agreement values Zegna at USD 3.2 billion and will see it raising USD 880 million, with the founding Zegna family owning a 62% share in the company.
Chief Executive Gildo Zegna mentioned they could have remained independent for another decade, but the world has changed dramatically, and luxury is a challenging proposition.
On selling a portion of their holdings as part of the deal, Zegna's 62% stake in the combined firm allegedly has an equity worth USD 2.5 billion. Zegna will combine with Investindustrial Acquisition Corp, giving the New York-listed company an 11% stake in the Italian fashion house, credible sources cited.
It is to be noted that the pandemic has impacted smaller luxury companies more than it did the large and diverse luxury conglomerates like Kering and LVMH, as merchants had to temporarily shut stores that put a virtual halt to international travel.
In this context, some family-owned businesses have opened to new capital. Etro, another Italian family-owned label, recently agreed to sell a majority stake to LVMH-backed fund L Catterton.
Zegna can recover from the pandemic with the new funding, given that the company's revenues fell by about a quarter to USD 1.24 billion in 2020. In addition, the label will explore the possibilities of acquiring other labels, following on its strategy that led it to acquire a majority stake in Thom Browne at a valuation of USD 500 million in 2018.
The SPAC merging with Zegna was founded by Investindustrial, a private equity firm led by Sergio Ermotti, who previously served as CEO of UBS. This deal structure enables fund managers or experts to set up a shell business that can subsequently raise funds from the public markets.
Source Credits –
https://www.fxempire.com/news/article/ermotti-led-spac-to-help-italys-zegna-go-public-in-3-2-billion-us-deal-754650