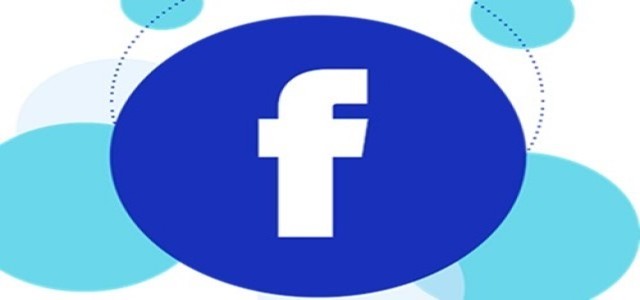 In a bid to circumvent the EU (European Union) privacy guidelines, American social networking giant Facebook Inc. is reportedly planning to shift all U.K. users to its California unit. The move will also void British users from their existing relationship with Facebook's Irish unit.
It is to be noted that Facebook's development follows Google's footsteps, which had evidently announced a similar move earlier this year.
According to Facebook U.K., the social networking giant was compelled to make relevant changes in order to respond to Brexit. The company's U.K. arm further claimed that there will be no change in the services as well as privacy regulations for its British users.
Facebook's UK users will continue to comply with EU's GDPR (General Data Protection Regulation). Sources confirmed that the company was forced to make changes owing to the strictness of the EU privacy law. For those unfamiliar, the EU rules provide users with better control over their respective data.
However, privacy advocates claimed that the United Kingdom may move to an even lenient data regulation in the United States. Some worry that Facebook's UK users could be more subject to surveillance by U.S. intelligence agencies as well as to data requests from law enforcement.
Facebook's decision comes amidst United Kingdom's efforts to ban strong encryption, which the social networking company intends to deploy across all its products, sources claimed. Like the European Union, U.K. is also pressuring Facebook on various other fronts, such as terrorism and hate speech policies.
It is also worth mentioning that the United States may also introduce new privacy laws. As a matter of fact, the state and federal prosecutors had reportedly launched antitrust lawsuits against both Alphabet's Google and Facebook. Regardless, experts believe that technology regulations in the United States will remain more lenient as compared to those in the U.K.
Source Credits –
https://in.reuters.com/article/britain-eu-facebook-exclusive/exclusive-facebook-to-move-uk-users-to-california-terms-avoiding-eu-privacy-rules-idINKBN28Q0AW