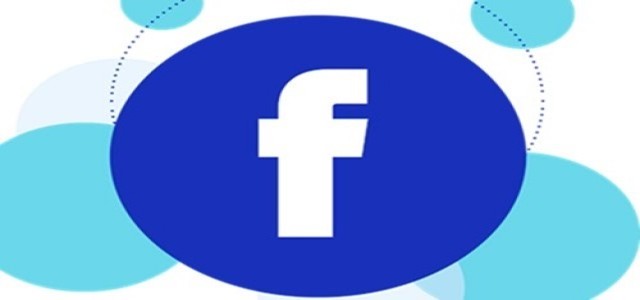 Facebook has recently announced plans of hiring at least 10,000 employees in the European Union in the upcoming years to develop a "metaverse". The revelation comes as the tech giant struggles with rising concerns over its business practices.
For those unaware, a metaverse is essentially an online world where users can work, game, and communicate with each other through a virtual environment, mostly using AR/VR headsets. Even Facebook CEO Mark Zuckerberg has been a leading voice for this futuristic notion.
The new jobs that will be created in the next five years will involve highly skilled engineers. The company added that investing in the European Union has offered various advantages, including access to first-class universities, high-quality talent, and a large consumer market.
Despite its history of acquiring rivals, Facebook intends to collaborate with other tech giants to develop the metaverse. It has also invested around USD 50 million in non-profit groups as a part of these efforts, sources claimed.
Facebook executives have long claimed that the metaverse could be a lucrative opportunity after the mobile internet. The metaverse initiative echoes its confidence in Europe's tech sector and that they intend to see a complete single digital market along with stability in the global data flows, the company claimed.
Earlier this year, Facebook was also found testing a new VR remote work app, in which users of Oculus Quest 2 headsets could hold meetings through in-person avatar versions of themselves.
Some experts believe that this could be a major step for the company, as it contends with antitrust lawsuits and allegations over business malpractices.
The latest announcement is designed to re-establish Facebook's reputation as well as divert attention, following a series of damaging scandals in the recent past. The company has also defended its approach to combating hate speech on its social media platforms.
Source Credits –
https://tech.hindustantimes.com/tech/news/facebook-plans-to-hire-10-000-in-europe-to-build-metaverse-71634531473815.html