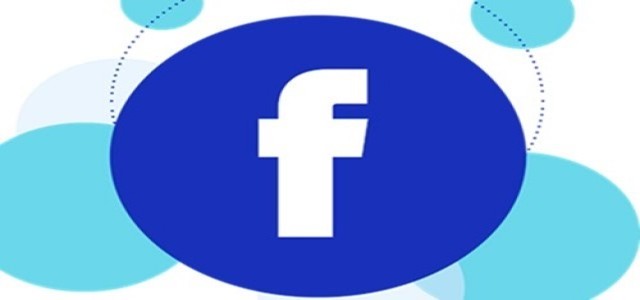 Facebook Inc. and German publishing company Axel Springer SE have reportedly signed a global cooperation deal that will allow the social networking giant to feature the publisher's content on its platforms.
The deal with Facebook includes no registration access to a limited part of the paid content from its leading titles Bild and Welt. In March, Facebook had signed numerous publishers for providing local news content on its platforms.
Mathias Doepfner, the CEO of Axel Springer has labeled this deal as a milestone for the industry. He further added that the terms between content providers and digital platforms have lately become more transparent.
The German publishing giant is expected to strengthen its existing cooperation between Business Insider and Facebook in the U.S. It further plans to introduce millennial-centric financial news from various other editions in Facebook News.
Facebook COO Sheryl Sandberg has acknowledged this partnership as an opportunity to provide its users with a wider choice of authentic content through various news outlets.
Facebook News will feature the articles from the leading German newspaper Bild, the television news arm Welt and financial news division Business Insider at the time of its launch in Germany, while Auto Bild is expected to follow soon. All these divisions are reportedly owned by Axel Springer.
Axel's news assembly division Upday, which is already in cooperation with Facebook in Britain is expected to work cordially in Germany as well.
This deal can be deciphered as a result of the regulations imposed by the EU which entitles the publishers to receive a fair amount instead of their content being showcased on web pages. This has compelled various U.S.-based tech giants to strike deals with the local publishing houses.
Source credits-
https://economictimes.indiatimes.com/tech/tech-bytes/facebook-german-publisher-axel-springer-strike-global-cooperation-deal/articleshow/82734477.cms