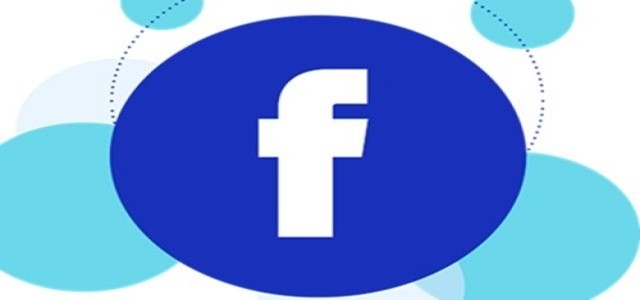 Facebook CEO Mark Zuckerberg, two years ago, revealed that users of the companys three messaging platforms, WhatsApp, Instagram, and Messenger, would be able to message each other. In this regard, the social networking giant has recently announced that user reaction to its decision to merge Messenger and Instagram messaging the previous year has been overwhelmingly positive thus far.
Stan Chudnovsky, Head of Messenger, expressed they exceeded their expectations in how easily users would embrace the feature to integrate messaging across both platforms. The company claims that more than 60% of its users updated their Instagram and Messenger accounts to try the new feature.
Chudnovsky also added that Apple's decision to lockdown its default messaging application stopped the Messenger service from further serving customers.
According to the study conducted by Facebook, 70% of Americans use three or more messaging services, indicating that Facebook was developing cross-app messaging support to help users keep track of their conversations across their applications.
However, since WhatsApp is encrypted end-to-end by default, while Facebook Messenger and Instagram messages are not, integrating these services would be difficult, sources cited.
Zuckerberg promised the company would ensure chats on these applications are encrypted end-to-end, however, the transition is proving to be more difficult than anticipated as the company works to maintain its abuse prevention mechanisms to avoid harassment and targeting minors on the platform.
Facebook recently revealed end-to-end encryption would not be available until early 2022, sources confirmed.
The integration of Facebook Messenger with Instagram has brought a slew of new features to the Instagram messaging app, including emoji responses, themes, and more. One of them is the ability to disable message requests for conversations.
These additions have significantly contributed to the success, and with end-to-end encryption coming next year, the user base is likely to increase.
Source Credit –
https://tech.hindustantimes.com/mobile/news/over-60-of-users-have-upgraded-to-facebook-s-cross-platform-messaging-report-71619961546459.html