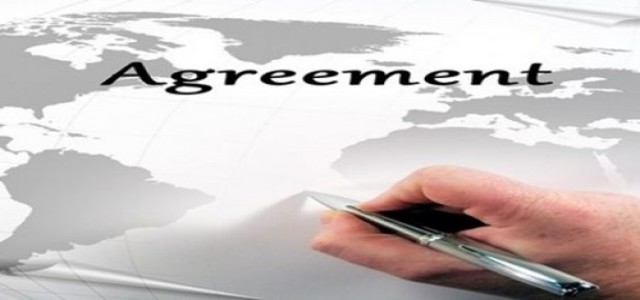 News Corp., a multinational mass media giant has recently announced to have signed a content supply deal with Facebook Australia, signaling a truce after the country-wide social media blackout instigated by the American social media behemoth.
News Corp. is the first major media outlet to strike a deal with Facebook under the controversial law stating that an Australian government-appointed arbitrator shall set fees if organizations fail to do so.
Facebook had shut down its media content in Australia for a week, which was highly criticized by the common people and world leaders alike, as government health pages and emergency services were also clamped down. Facebook restarted its services after the government agreed to take the edge off the new regulations.
News Corp., which is one of Australia's largest media conglomerates, had petitioned the government to make Alphabet Inc.'s Google, as well as Facebook, pay for the media links that drive readers to their platforms.
CEO of News Corp. Robert Thomson was quoted saying that the deal with Facebook will catalyze the terms of trade for journalism while having a meaningful and material impact on the Australian journalism industry.
Head of News Partnerships in Facebook Inc. Australia, Andrew Hunter reportedly said that the deal will allow 17 million users in the country to access premium news articles and breaking news videos from News Corp's network of rural, suburban, metropolitan, and national newsrooms.
Likewise, free-to-air television broadcaster and integrated media company Seven West Media Ltd. had previously announced to have signed a letter of intent for a similar deal. Nine Entertainment Co. Holdings, a rival of Seven West Media, also had disclosed to have signed a letter of intent with Facebook.
According to News Corp., the country's leading tabloids such as The Herald-Sun, The Daily Telegraph, and Sky News have reportedly made a separate agreement with Facebook, the terms and conditions of which are not yet known.
Source Credit –
https://www.business-standard.com/article/international/news-corp-inks-australia-facebook-deal-signalling-truce-after-blackout-121031700105_1.html