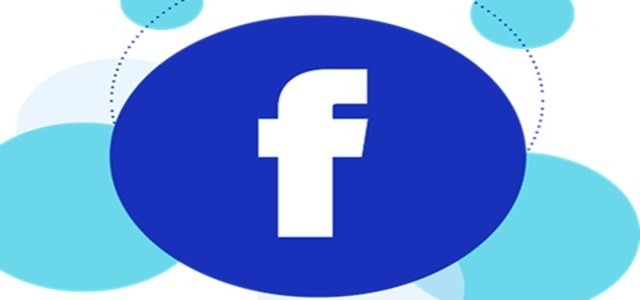 The use of social media platforms has increased rapidly and any interruption faced by users is met with global reactions against the platform operators. Although apps require consistent maintenance to handle a tremendous amount of traffic, leading social apps have been experiencing a number of technical glitches in the past couple of years, with Facebook's latest worldwide outage supposedly being another example of the issue.
Reportedly, social networking platform Facebook has stopped functioning properly for some users, sparking off yet another outrage cry globally.
Users have apparently witnessed down-for-maintenance errors, restricting them from uploading pictures or posting comments. Many users have also tweeted they received an error while attempting to login to Facebook, being referred to as error code 2.
Sources say that the error occurred at the same time as issues on Instagram, which is also owned by Facebook, where users were also unable to post pictures or upload stories.
Tracking website Downdetector reported that majority of the reports came from Europe and the U.S., however, a vast number of users globally had reported the outage.
Evidently, the outage did not appear to be affecting every single Facebook user, with some able to log in as normal. The issue also did not appear to be hitting every part of the site.
Several people had reported that they were able to access their news feed or other section of the website normally but faced an error while trying to upload a picture or posting a comment on another user's posts.
Facebook has repeatedly been affected by a number of outages over the years, including the one in March that lasted for over a day and took down its main website, along with WhatsApp and Instagram. Following the complains, the brand had mentioned in a short statement that there had been a server configuration change which caused the outage lasting over 14 hours.
The company has not issued a clear explanation as to why the platform has been hit by so many problems in recent times and there is no update yet on when Facebook will be up and running in full flow again. Meanwhile, Facebook users were flooding Twitter to vent their frustration.
Source credits: https://www.independent.co.uk/life-style/gadgets-and-tech/news/facebook-down-not-working-loading-post-upload-maintenance-a9038771.html