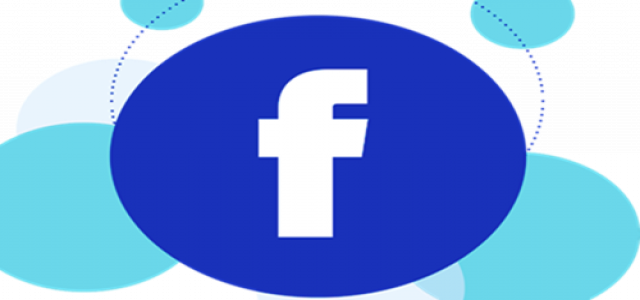 The cloud is initiating a widespread transformation across the technological sector, most recently in the gaming domain. Cloud gaming gives users the ability to enjoy a sophisticated gaming experience without the need for expensive hardware, and tech companies are clamoring to integrate this technology into their portfolio. One of these companies is Facebook.
U.S. based tech giant Facebook has recently announced its acquisition of Spanish gaming company PlayGiga in a deal of approximately $78 million. PlayGiga is a Madrid-based company working on developing cloud gaming solutions.
PlayGiga company representatives have reportedly expressed their anticipation for the acquisition, stating that this would give the company a new mission to work in cloud gaming.
This acquisition is the latest in a string of efforts made by Facebook in recent times, to venture further into the gaming industry. In 2014, it acquired VR headset producer Oculus in a $2 billion deal, following which it started the sale of Oculus Quest and $399 Oculus Rift S VR headsets in May 2019.
Facebook is working towards developing its gaming business, which currently hosts over 700 million users per month. In a quest to move beyond the online advertising business, Facebook added its Gaming hub, formerly launched as a standalone application, to the main navigation panel. The gaming hub includes Instant Games, gaming-related page posts and the live streaming facility launched by Facebook in 2018, as a competitor to Amazon's Twitch.
Founded in 2013, PlayGiga has established a cloud gaming service in Europe, which has since wound down. According to Javier Polo, PlayGiga CEO, the company is currently working in collaboration with numerous telecom companies to develop their 5G compatible streaming game technology. They are also making strides in the development of gaming-as-a-service leveraging Intel's Visual Cloud platform, enabling telecom providers to offer streaming games to users.
Facebook spokespersons have confirmed the deal but have declined to provide any more details at present.
Source Credit: https://www.cnbc.com/2019/12/18/facebook-acquires-spanish-cloud-video-gaming-company-playgiga.html