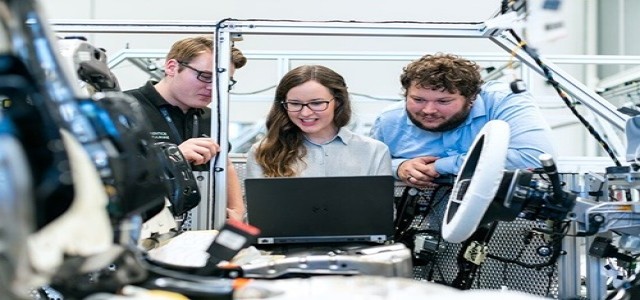 Swedish electric performance car company, Polestar AB has reportedly reached an agreement to go public by merging with a SPAC (special purpose acquisition company) Gores Guggenheim Inc. The newly merged company will be renamed Polestar Automotive Holding UK Ltd. which will be valued at USD 20 billion.
According to sources, the deal with Gores Guggenheim will provide the automaker with a cash payment of over USD 1 billion, which will include USD 800 million from the SPAC. Moreover, a PIPE (private investment in public equity) of USD 250 million will also be received from institutional investors.
By going public, Polestar seeks to develop an electric car life cycle evaluation framework with highly transparent sales, manufacturing, and end-of-life processes that will allow the company to create carbon-neutral vehicles.
Notably, the EV maker recently announced plans to manufacture Polestar 3, its first SUV in the U.S., with the production process set to begin globally in 2022. Going public will also help to bring in the funds necessary for achieving this goal.
Meanwhile, by opting for SPAC, the auto company has followed in the footsteps of several other EV and EV-related firms such as Arrival, EVgo, Nikola, Lucid Motors, Proterra, Bird, and many more. Furthermore, Polestar will now be listed on the Nasdaq and will be able to access the U.S. market faster, to compete with EV giants like Tesla.
The company has reportedly positioned its sedan offering, the Polestar 2, as a better car than similar Tesla models. However, it will require substantial capital inputs to establish itself as a household name in the U.S. EV industry.
It is also worth noting that Polestar falls under Swedish vehicle manufacturer Volvo Car AB's electric performance brand. However, both Volvo and Polestar are owned by China-based Zhejiang Geely Holding Group Co.
Source Credits –
https://techcrunch.com/2021/09/26/swedish-ev-maker-polestar-reportedly-preparing-to-go-spac-at-21b-valuation/