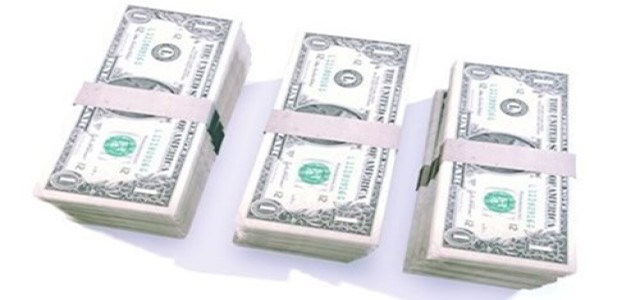 Five Season Ventures has reportedly secured €180 million during its second funding round. The news came after the COVID-19 pandemic had severely affected people's lives amid concerns of lowered immunities and shifted focus towards consuming healthy and nutritious food.
Five Season Ventures had initially secured €77 million in funding earlier, which further reflects on sizeable developments in the food tech sector in recent past, cited sources with relevant information.
The fresh fund will be used to make Series A and Series B investments in European food-tech startups, predominately focused towards fast-growing consumer-centric groups having a social or quantifiable environment.
Five Seasons claims that its Fund I portfolio is on course to reach a combined revenue of over €350 million in sales by 2021, proving that food tech businesses can expand as quickly as compared to the IT startups.
Ivan Farneti, co-founding partner of Five Seasons Ventures believes that food tech is seeing a surge in European markets, with the firm itself being the first VC to specialize on food tech. The company's Fund II was also oversubscribed after investors gained interest in the food tech space.
Speaking of which, Fund II has invested in her1, a female wellbeing supplements startup as well as in vly, a firm that uses peas to create protein-rich plant-based milk products. Sources confirmed that it has also invested in Barkyn and The Nu Company.
According to Niccolo Manzoni, another co-founding partner of the firm, European food-tech space has grown from €1 billion to €3 billion in the last two year alone. He added that the firm is looking for companies that would address current issues such as climate change and human health.
It is worth noting here that Five Seasons has invested in at least 14 companies including the Butternut Box a D2C fresh dog-food firm and several others in Germany, Italy, France, Portugal, Switzerland as well as the U.K.
Source credits:
https://techcrunch.com/2021/10/04/five-seasons-ventures-pulls-in-e180m-fund-to-tackle-human-health-and-climate-via-foodtech/