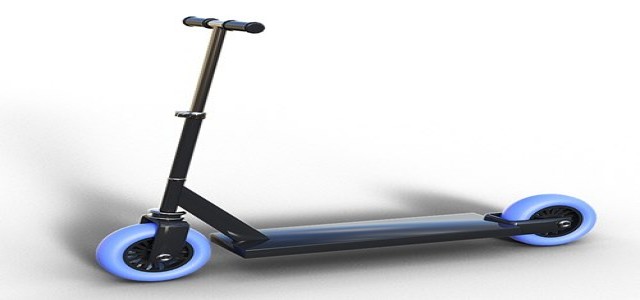 European e-scooter startup Voi Technology has reportedly raised USD 115 million during the latest Series D funding round. The fundraising was led by VNV Global and The Raine Group LLC, which took the company's total capital raised to USD 160 million since the start of 2021, and USD 500 million since the launch of Voi.
The latest fundraising round saw participation from existing investors including Nordic Ninja, Inbox Capital, Kreos Capital, Stena Sessan, along with a few new investors including Nineyards Equity, Ilmarinen, ICT Capital, and others. There was also added participation from entrepreneurs and operators including Avito, King, and BCG.
For those unfamiliar, Voi is a major European micro-mobility operator that already operates in 70 cities around the U.K. and Europe. The firm intends to use the fresh funds to expand its service portfolio to more cities, such as parking, pavement riding, and twin riding, as well as developing a better e-scooter model and investing in R&D activities.
Following the fundraising round, the firm also plans to begin preparations for an IPO. Meanwhile, Voi is also planning to launch the Voiager 5, which could be the safest e-scooter model available, the e-scooter startup claimed.
It is worth mentioning here that Voi managed to raise USD 45 million in August this year. The company revealed that its revenue has grown by 140% year-over-year in 2021 alone, while also boosting margins and profitability.
Fredrik Hjelm, the co-founder, and CEO of Voi was quoted saying the firm aspires to be Europe's go-to mobility platform for cities looking to provide residents and visitors with an integrated, smart method of transportation.
Voi is also looking forward to utilizing European-made battery cells by early 2023, further resulting in a 50% reduction in carbon emissions since they won't be imported from China.
Source Credits –